When it comes to Business Communication Skills – Trust the Experts
Turpin offers communication skills training that helps individuals at all rungs of the corporate ladder and in a variety of roles within organizations become authentic, clear, and concise communicators. While other training companies offer many topics, Turpin has over 30 years of experience specializing in business communication training that builds confidence, improves meeting outcomes, engages audiences, and moves the business forward.
Schedule Discovery Call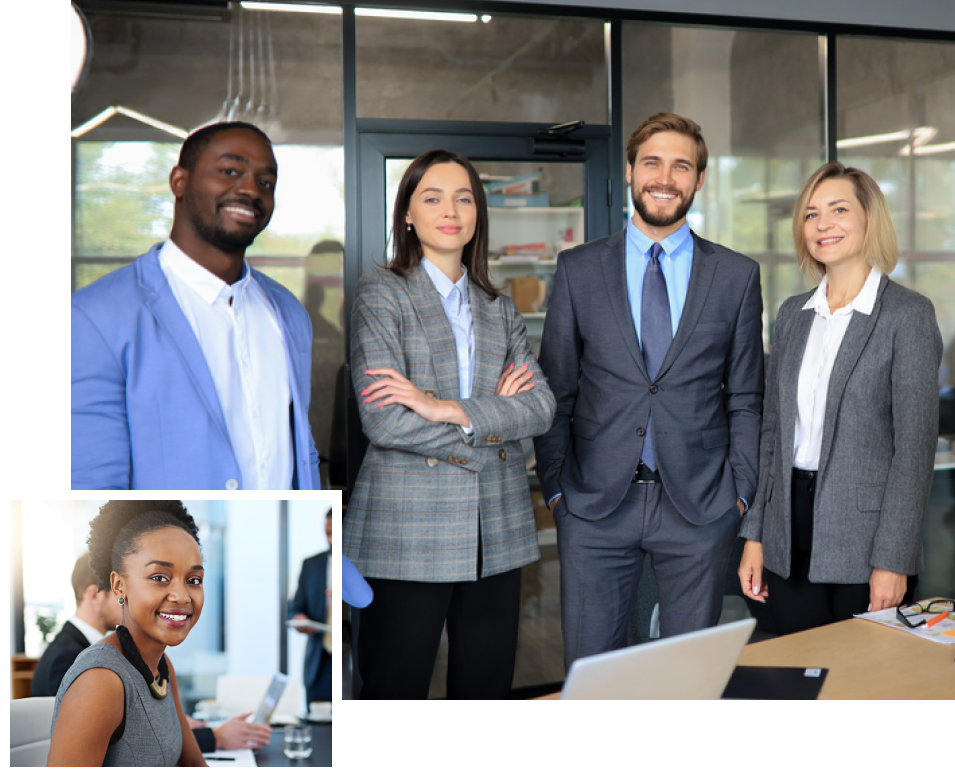 View All Courses
Turpin Communication offers a wide range of business communication training and coaching services.
Workshops designed for onsite delivery may be adapted for virtual delivery upon request.
Webinars are live online, while Presentations (aka Lunch & Learns) may be delivered in person or virtually.
Executive Coaching may be conducted either Live Online or Onsite.
Presentation Skills for Subject Matter Experts (SMEs)
How to be clear & concise when your brain is full of data
Learn More