Overview
Our Workshops Address Each Client's Unique Communication Challenges
A sales presentation, team meeting, training workshop, and investor pitch each have different considerations depending on the role, audience, context, and goals of the communicator. Turpin understands that for business communication to be successful, leaders, executives, managers, and individual contributors need more than just "speech training." They need guidance to communicate clearly, confidently, and concisely while managing interactions to ensure a fruitful and inclusive exchange of ideas. When our clients succeed, business gets done.
We design and deliver custom-built communication training and coaching that helps clients overcome barriers to their success.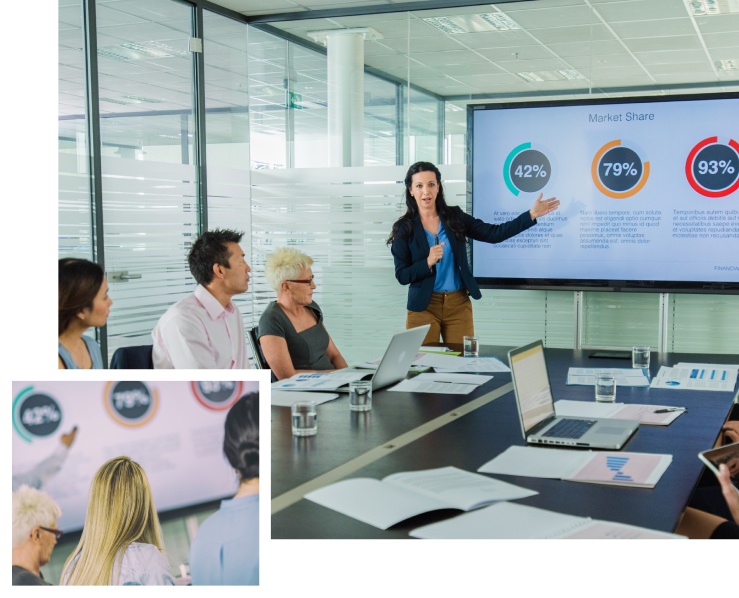 Learn More About Our Business Communication Workshops
Business Presentation Skills
The primary purpose of our training for business presenters is to reframe presentations as Orderly Conversations because presentations are more like conversations than they are speeches.
B2B Sales Communication Skills
Our training for salespeople provides individuals with the personal attention they need to build on their strengths, overcome their weaknesses, and close the sale. 
Leadership Communication Skills
Our leadership communication programs build the skills leaders (and those aspiring to be leaders) need to inspire others, communicate empathy, demonstrate humility, and fill leadership pipelines.
Team Collaboration Skills
When functional teams participate in Turpin workshops, individual members enjoy a host of secondary benefits beyond an increased comfort level with their own communication skills.
Technical Communication Skills
Oftentimes, technical expertise does not guarantee effective communication of that expertise. But technical communication is crucial for business success. We understand the challenge and help clients make complex data meaningful and relevant for others.
Training Facilitation Skills
Turpin helps training professionals present information and facilitate adult learning expertly. Every trainer's goal is that after training, when employees get back to work, they're motivated and able to apply what they've learned. We help trainers achieve that goal.
Virtual & Hybrid Communication Skills
Virtual communication skills are now essential. With Turpin's Virtual & Hybrid Communication Skills training, your organization can thrive in this new environment.  
Full Course Catalog
Turpin offers a wide range of workshops and coaching to make communication in your organization one of its strengths. Explore all the available courses today!
Our Training Will Help Your Team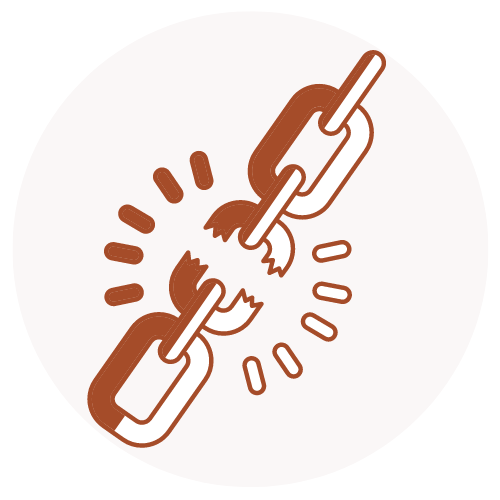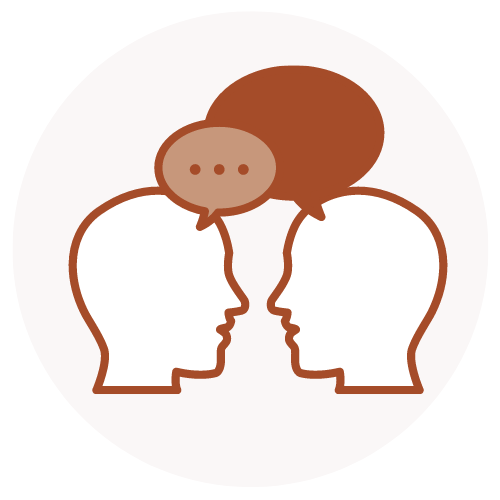 Learn to be Clear and Concise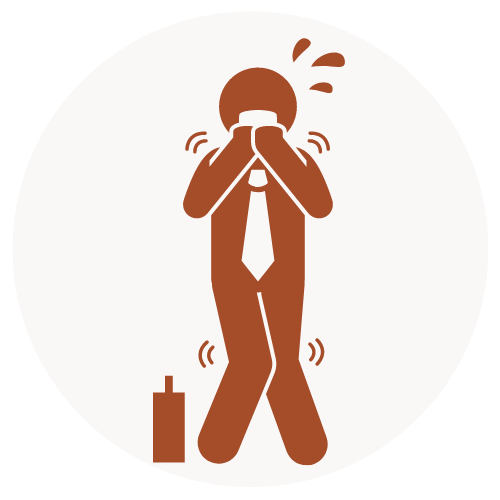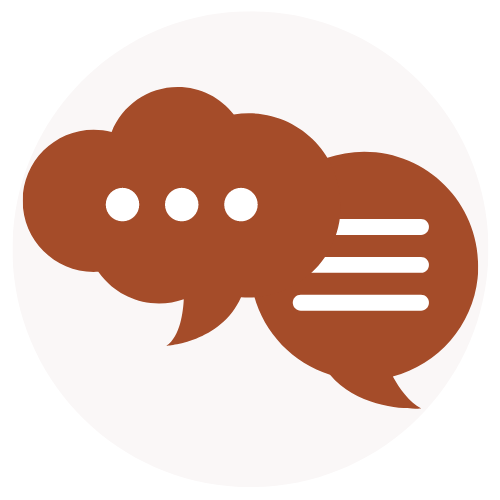 Learn to Say What They Mean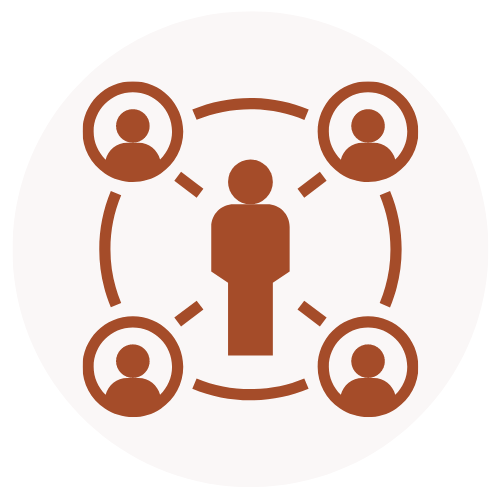 Manage Dynamic Group Interactions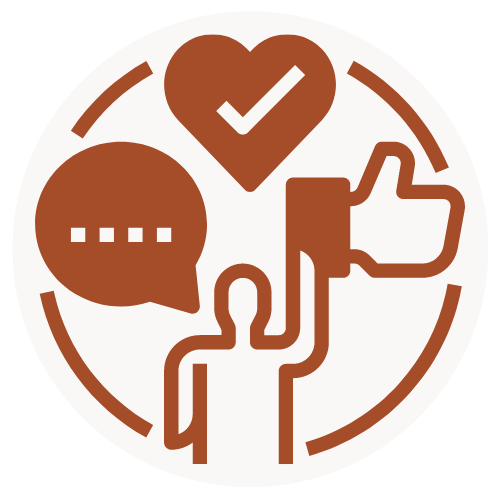 Tell Compelling Stories to Support Key Messages
Some people feel guilty about not preparing enough, while others waste time overpreparing. We help clients develop the skills they need to succeed, no matter what their business setting or individual strengths and weaknesses may be. People leave our workshops relieved that their path to success is simpler than they ever thought it could be.
GETTING STARTED IN THREE STEPS
Our Proven Process
Our sole focus is improving business communication so that business gets done. We work closely with our clients to develop and deliver training and coaching that enables employees to succeed, no matter what challenges they face. Our training focuses on specific business goals, such as closing a deal, making decision-making easier, aligning teams, and growing leadership capability

Schedule a Discovery Call
We will discuss your specific communication challenges, struggles, strengths, and weaknesses.

Get a Coaching Plan
 You'll receive a customized and comprehensive training plan designed to meet your team's needs and goals.

Receive Expert Training
Our team of experts will deliver training that will strengthen individual and team communication within your organization.