When functional teams participate in Turpin workshops, individual members enjoy a host of secondary benefits beyond an increased comfort level with their own communication skills. These include improved work synergies, a shared vocabulary, and a common tool kit for more efficient team interactions. Because feedback is provided to each other in class, participants learn how to offer supportive and non-threatening input, which is helpful during future collaborations.
Schedule Discovery Call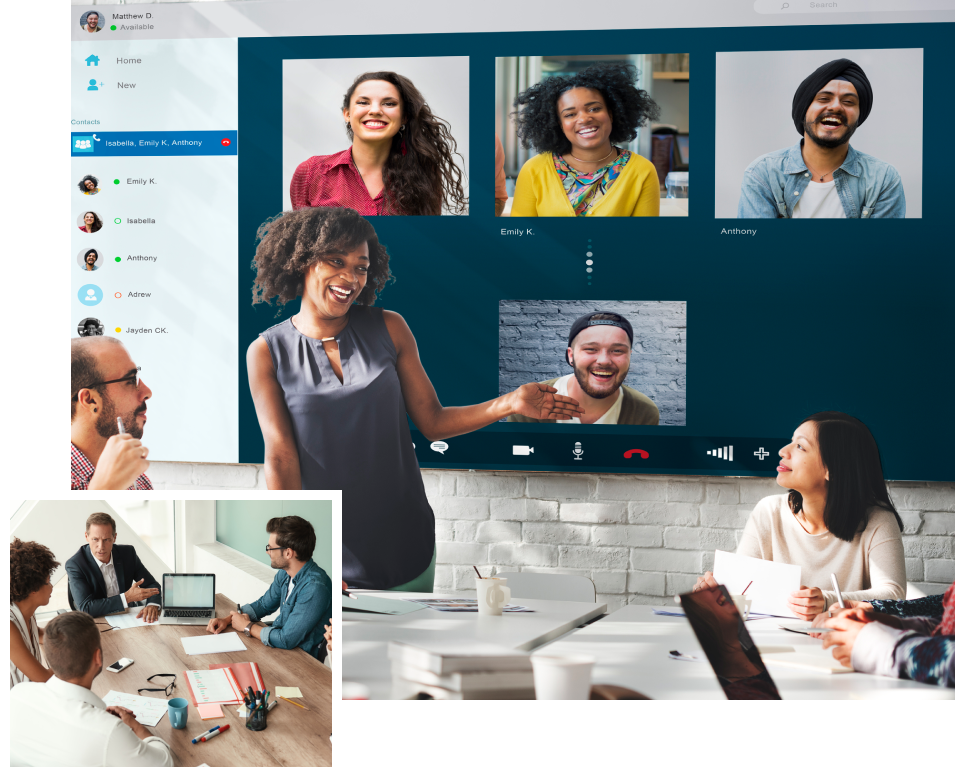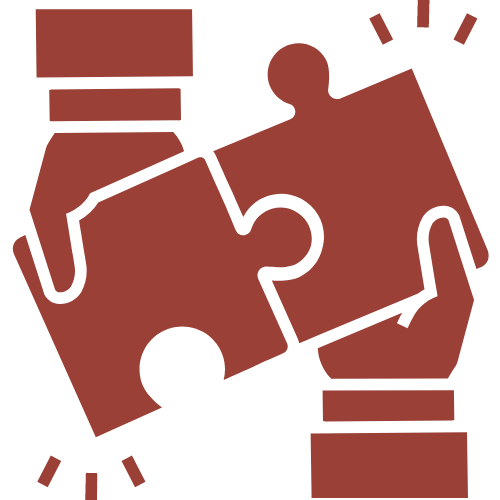 Team Collaboration at Work
In the modern business context, it is critical to have the skills to work well within a team. This is why we encourage functional teams to attend training together. When they do, they experience teamwork-in-action as a side benefit of the training.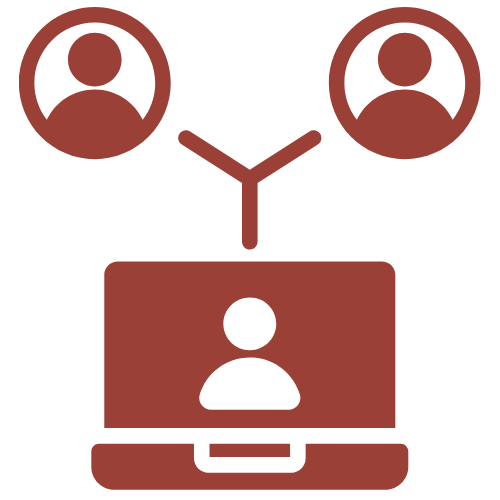 Collaboration from a Distance
In today's blooming remote work culture, managers and leaders must establish clear team expectations, nurture relationships, and provide opportunities for all team members to contribute. Our workshops provide insights, tools, and techniques that help remote teams manage these elements intentionally and successfully.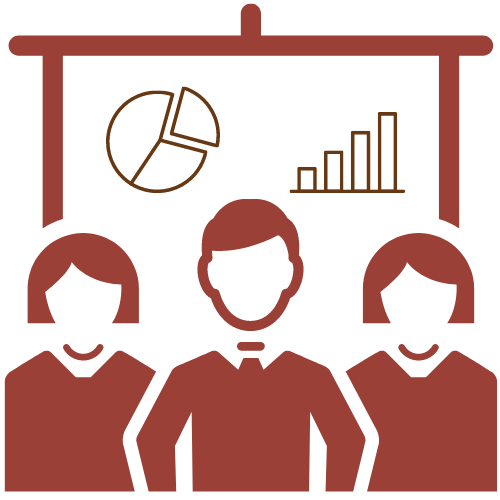 Team Meetings & Presentations
Showing up for meetings and presentations as a well-oiled machine is a key determinant for business success. However, many teams lack consensus on an agreed-upon approach. They may be unclear on their goals and responsibilities and waste time. Strong egos are often involved. Our clients know us for respectfully transforming even the most difficult teams.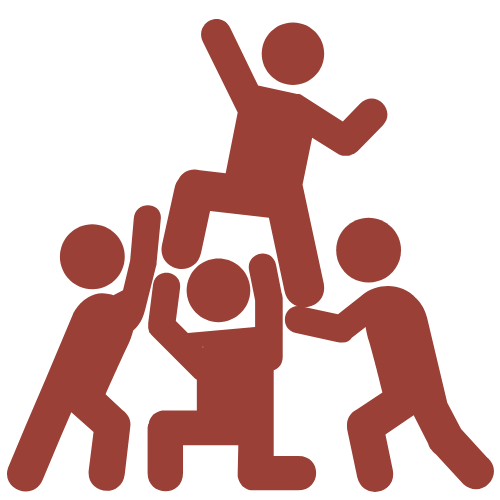 Support for Team Managers
Managers play a pivotal role in team success. Team leaders often take our workshops to strengthen their leadership skills and team communication within their organization. Our Manager Support Program provides them with the skills to provide continuous, constructive coaching and feedback for ongoing team development.