We base our meeting facilitation workshops on the notion that meetings are Orderly Conversations that need to be planned and facilitated well. We teach the skills to ensure your meeting culture and process is cordial, respectful, and that everyone feels welcomed and respected. When meetings are facilitated well, attendees contribute, decisions are made, and business moves forward.
Schedule Discovery Call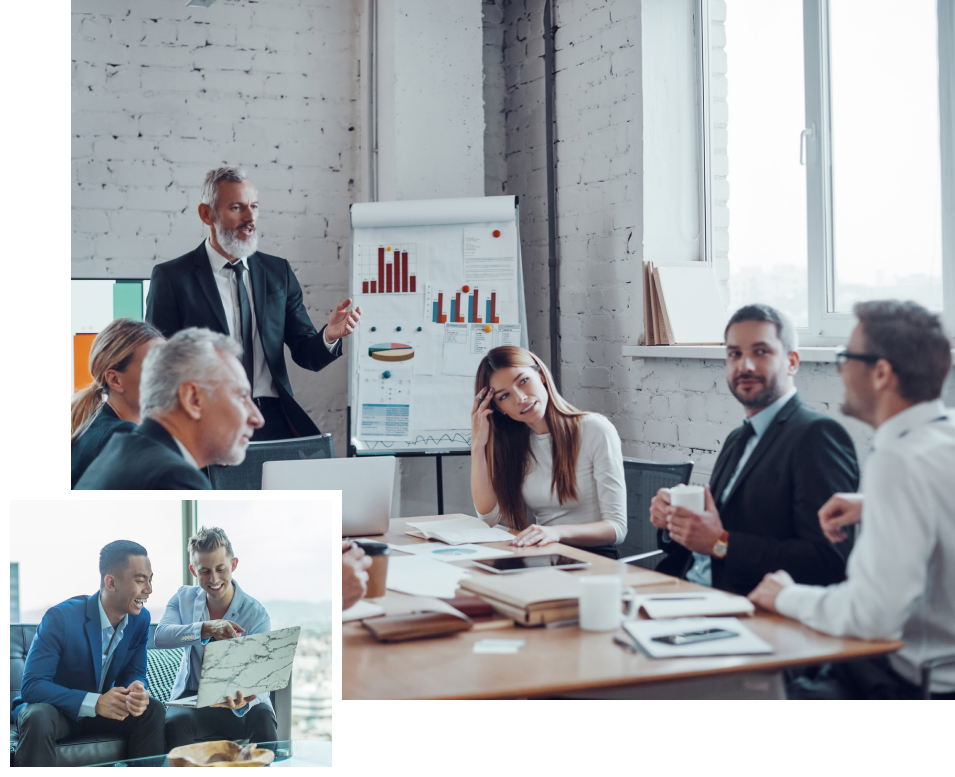 Meeting Facilitation Skills
We help facilitators of all levels get the results your organization needs to move business forward – even in challenging virtual and hybrid environments.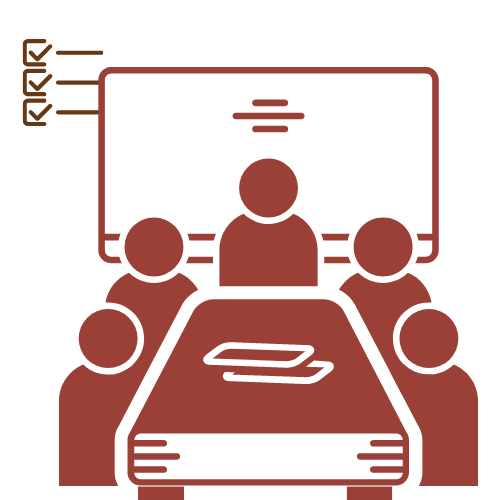 Meeting
Fundamentals
Communication is a fundamental skill, yet many lack the proper training to conduct and facilitate successful meetings. Our fundamental-level training options lay a solid foundation of skills and techniques for novice facilitators.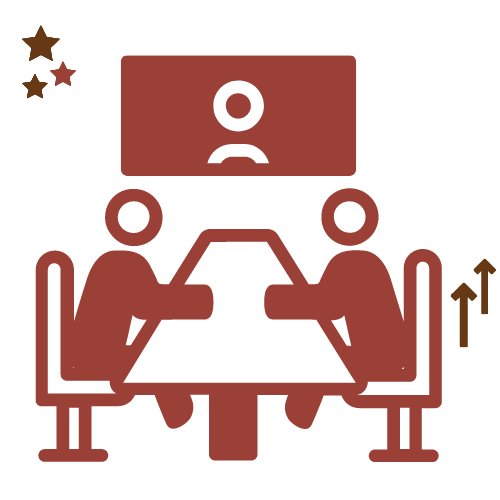 Advanced
Meeting Skills
Experience doesn't necessarily lead to effectiveness when it comes to facilitating meetings. Old habits and well-intentioned (but unhelpful) feedback from managers can often get in the way of success. Our Advanced Workshops set meeting facilitators on a new path towards better organized and results-oriented meetings.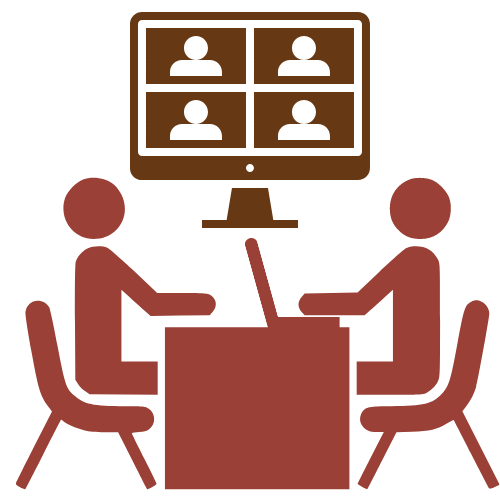 Virtual and Hybrid
Meetings
Facilitating face-to-face, virtual, and hybrid environments often require different skill sets. Our virtual training helps facilitators transfer their existing skills to the online world.
Overcoming the Challenges of Hybrid Meetings
Combatting Isolation, Frustration, Miscommunication, and Fatigue
Learn More