Skill-Building Workshops
On-site, Virtual, or Hybrid
Turpin's skill-building workshops provide the techniques and tools that managers, leaders, and individual contributors need to communicate effectively.
Regardless of your team's communication situation or skill level, our workshops will take them to the next level of success by building skills one upon another.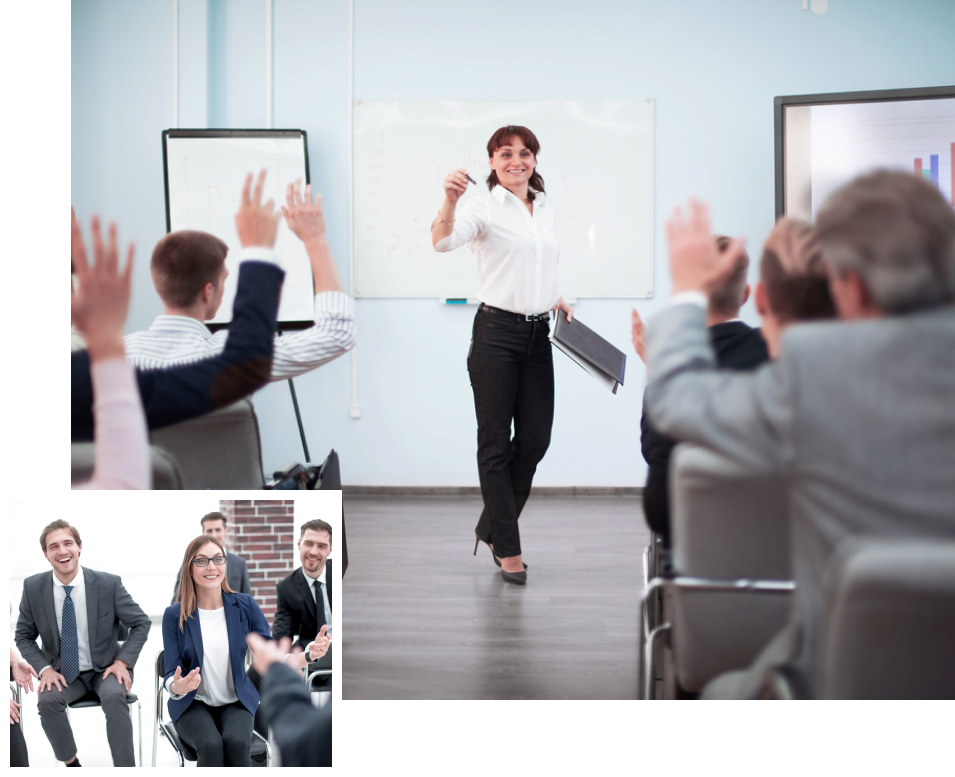 At Turpin Communication, we focus on the underlying transferable skills required for successful business communication. It starts with building awareness of the skills required and then assessing your use of them. By growing your self-awareness and narrowing your focus, skills are developed and honed for a lifetime of success.
Three-Step Process for Developing Skills
Turpin's three-step process helps us uncover participants' strengths and weaknesses and builds insights that lead to sustained communication skill development.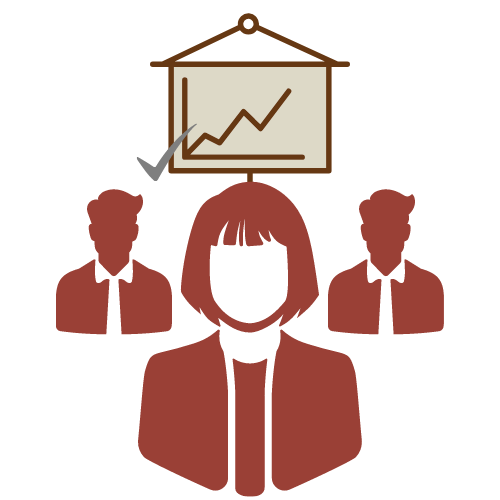 Awareness
At this step, we help participants focus on what makes a particular type of communication successful. What makes a presentation persuasive or a team meeting effective? What are the skills required of them to get business done?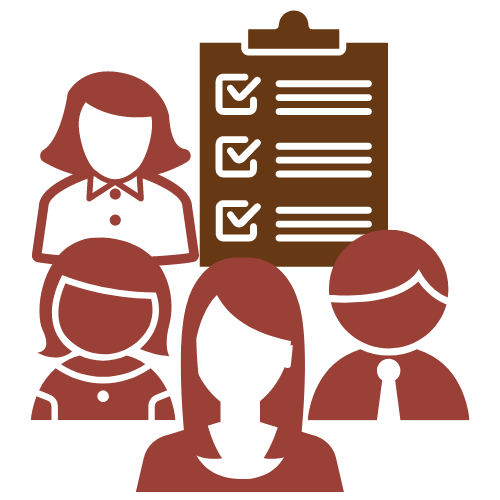 Assessment
Based on what is observable (through feedback, video-review coaching, or a 360 assessment), how successful is the participant's use of the required skills? Is there a difference between the individual's intentions and the perceptions of others?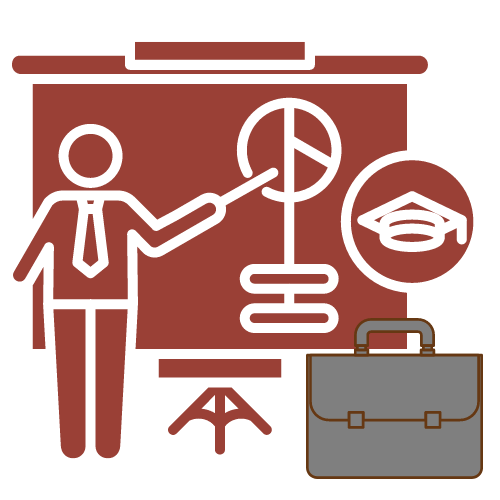 Development
What changes in approach or habit are most fundamental to the participant's improvement? What do they need to do in order to think, adapt, and stay engaged during their interactions? What do they need to do to demonstrate empathy or make in-the-moment adjustments based on audience response? Finally, what do changes in behavior feel like to each individual? Anticipating and understanding that feeling is crucial for success.
Our Skill-Building Workshops Offer
Personalized Attention
Our maximum enrollment of 8 workshop participants enables us to personalize coaching and maximize training effectiveness.
Ample Practice Time
Participants are provided with substantial opportunities to practice in a small group and in personal coaching sessions over multiple days.
Real-World Application
Participants bring their real-world communication challenges and presentations and receive private coaching in breakout rooms.
Career Growth
Participants who attend our workshops build skills that last a lifetime and help propel them in their careers.
Get Started in Three Easy Steps
Our Proven Process
Our sole focus is improving business communication so that business gets done. We work closely with our clients to develop and deliver training and coaching that enables employees to succeed, no matter their challenges. Our training focuses on specific business goals, such as closing a deal, making decision-making easier, aligning teams, and growing leadership capability.

Schedule a Discovery Call
We will discuss your team's specific communication challenges, struggles, strengths, and weaknesses.

Get a Customized Plan
You'll receive a customized and comprehensive training plan designed to meet your team's needs and goals.

Receive Expert Training
Our expert communication coaches will deliver training that will strengthen individual and team communication within your organization.
View our complete Course Catalog to find skill-building workshops that are right for you.
Full Course Catalog