Vital Communication Skills Training for Virtual and Hybrid Teams
The "normal" way of conducting business has shifted. Companies across the globe have had to pivot quickly to a fully or partially remote workforce. Adapting communication skills to the virtual world has now become a new corporate imperative. Individuals who don't adapt risk frustration, embarrassment, and stalled careers, while organizations risk lost productivity and sales and dissatisfied employees and clients.
Schedule Discovery Call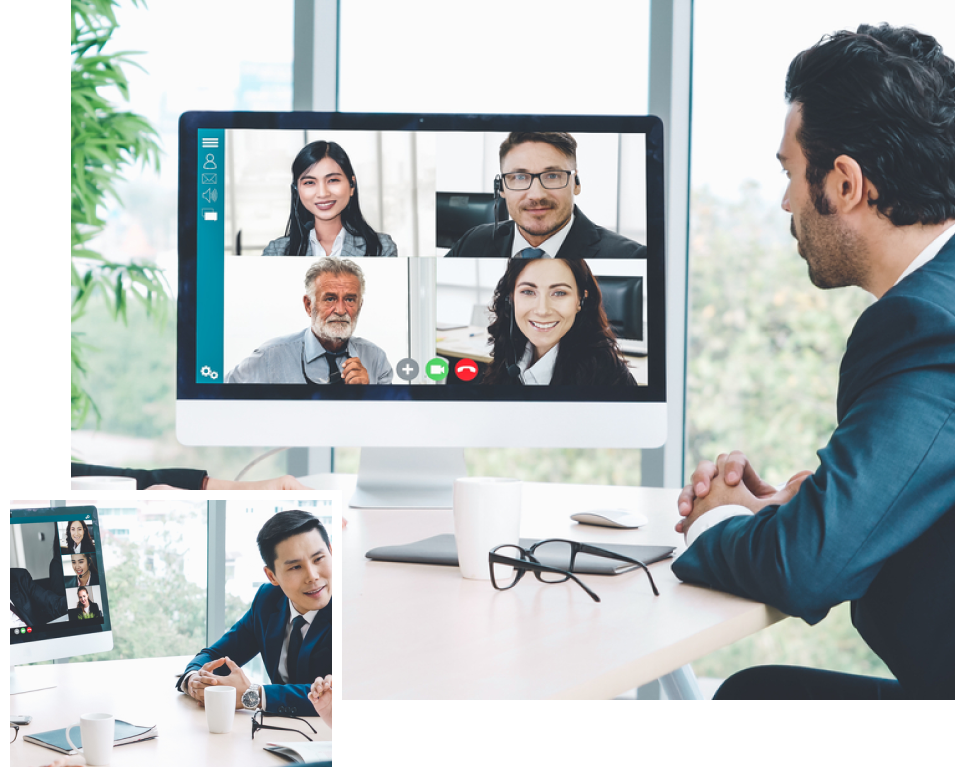 Communication Challenges of a Virtual and Hybrid Workforce
While there are many benefits of a fully virtual or hybrid workforce, it also comes with a set of unique communication challenges. Some of these include:
How to keep the audience engaged
How to develop trust and rapport
How to keep discussions on track
How to ensure everyone has the opportunity to participate in the conversation
How to reduce the risks of proximity bias
Build your Team's Communication Skills to Meet the Demands of the Virtual Workplace
Turpin's workshops address virtual communication challenges, so meetings are more productive, inclusive, and engaging. We help participants speak with confidence and clarity, keep meetings on track, and use virtual tools and technology to help engage audiences.