Closing B2B deals requires a combination of artistry and skill. To reach the highest level of success, relationships must be developed and nurtured over time. This requires excellent listening and a genuine, honest, and open approach that produces trust and credibility. Our training for salespeople provides individuals with the personal attention they need to build on their strengths, overcome their weaknesses, and close the sale.
Schedule Discovery Call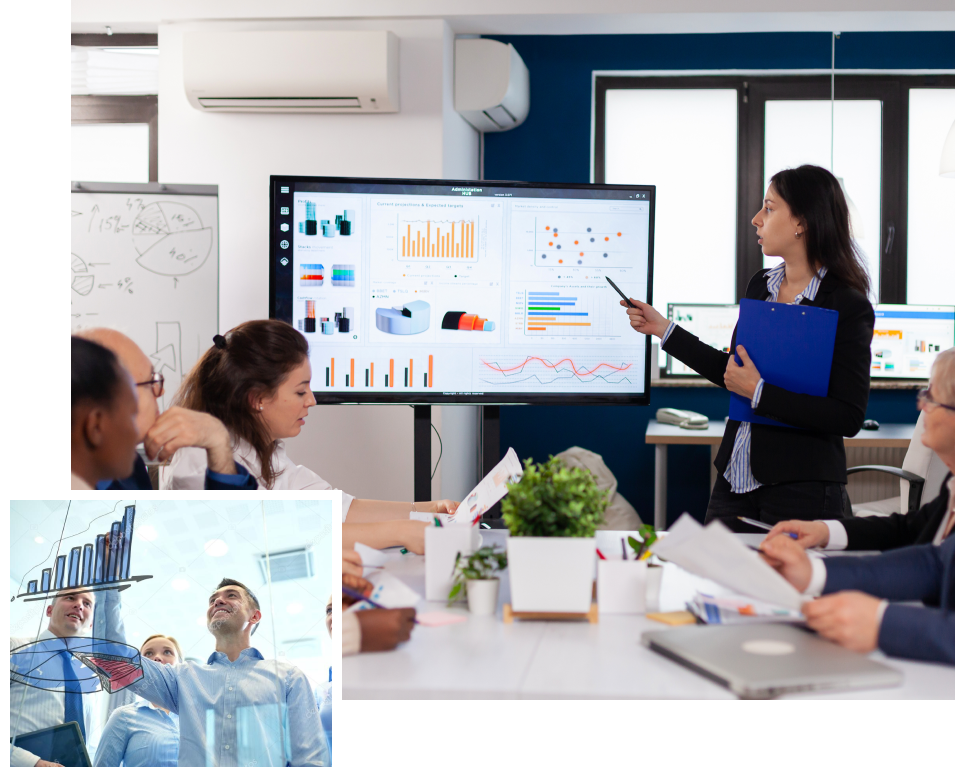 Sales Communication Training for B2B Sales Team
Whether your team of salespeople needs to enhance their communication skills or you need help coaching them, our Sales Communication Workshops will help build trust and rapport and close more deals.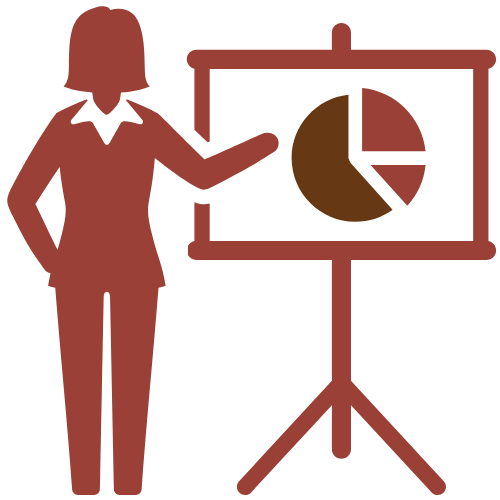 Sales
Presentations
Closing deals requires appropriately persuasive communication. Our personalized training for sales presenters can be positioned as the next step in your sales training process or as a way for seasoned professionals to polish their existing skills.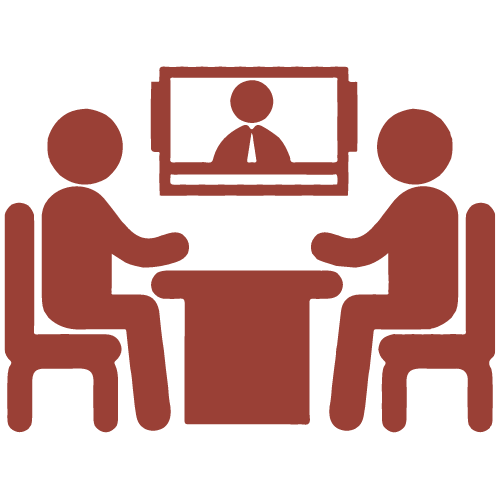 Sales
Meetings
Sales meetings are different from sales presentations in that they are more interactive, less focused on visuals, and require the salesperson to manage the direction of the conversation, whichever way it unfolds. Some like this fluidity; others do not. We help each type of salesperson build on their strengths regardless of their comfort level with talkative buyers.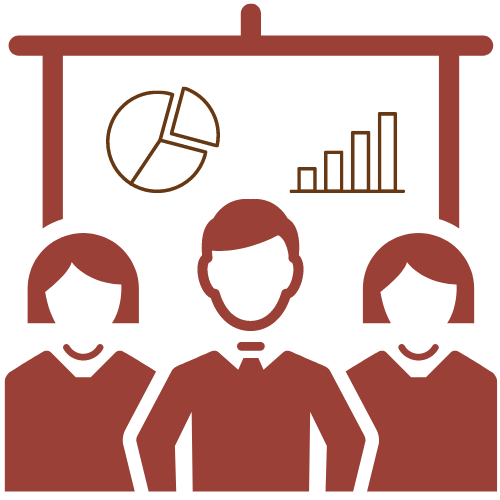 Sales Team
Presentations
Sales teams are often comprised of individuals with strong personalities. While this likely served team members well throughout their careers, it can cause issues if roles and boundaries aren't clearly defined before team presentations begin. Our training helps teams function smoothly in front of B2B clients.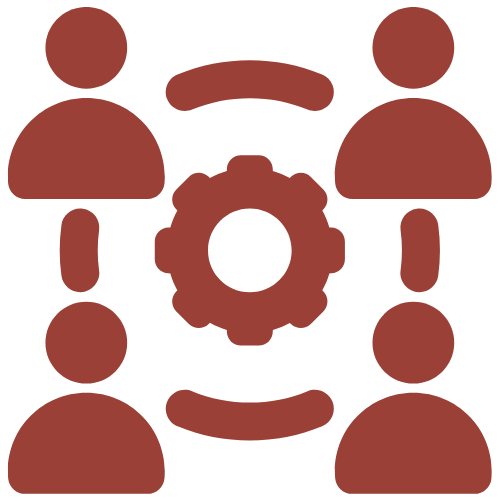 Support for Sales Managers
In addition to their own sales responsibilities, most sales managers also have to coach team members on their selling and communication skills. Our Manager Support Program develops the skills that sales managers need to succeed on both levels.
Discover Our Sales Communication Workshops for B2B Sales People
Our workshops can be adapted to onsite or virtual delivery upon request.