Leadership Communication in the Virtual World
Executive presence & your professional brand
Dates: January 10, 2024 10 AM-11:30 AM CT | 11 AM-12:30 PM ET

About this Event
Executive Presence, as defined by Suzanne Bates in her book, All the Leader You Can Be: The Science of Achieving Extraordinary Executive Presence, includes "the qualities of a leader that engage, inspire, align, and move people to act."
If you are a leader (or aspiring to become one), you know that what you say and how you say it matters to those you lead. However, understanding others' perceptions is not easy under normal circumstances and is even more difficult with the unique challenges of leading remotely.
In this webinar, we'll help you understand how your intentions as a leader match up with perceptions. You will learn how to flex your style to gain trust, build alignment, lead change, inspire performance, and drive executional excellence.
During our 90 minutes together, we'll weave together three meaty concepts of leadership communication and give you insights and tools to hone your unique leadership style.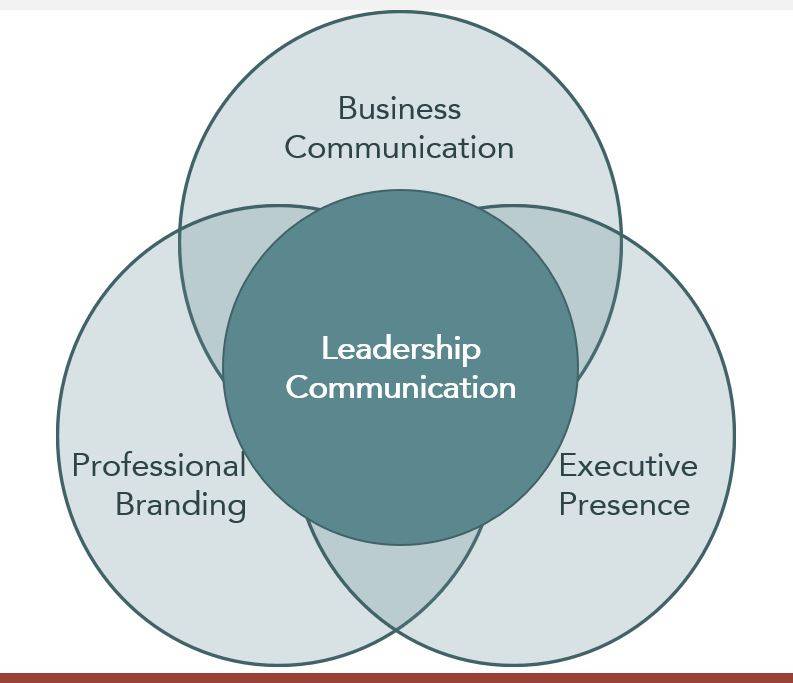 Together we'll examine the intersection of
Business Communication that engages others in fruitful dialogue
Professional Branding that helps you "show up" for your teams every day
Executive Presence that inspires trust and stirs others to act
Who Should Attend
This webinar is helpful for leaders (and aspiring or emerging leaders) who want to hone their communication skills and build a solid reputation for leading and inspiring others.
Looking for a webinar or onsite presentation tailored for your team and organization's culture? Contact us today.
Key Learning Objectives
Throughout this 90-minute interactive webinar, you'll
Examine what Executive Presence is and what it means for you wherever you are on your leadership journey
Learn to be intentional about developing your unique professional brand
Gain an understanding of what it takes to nurture work relationships, even when working remotely
Enhance your leadership communication skills with the help of Turpin's downloadable toolkits
"Great Webinar! Great discussion about virtual leadership, real-world challenges, and easy-to-apply solutions. Turpin is always a great resource but especially now when clear and sincere communication is critical." Patty 
"GREAT session, very informative and useful." Salvato
"Thank you very much; very informative and well presented!" Jacques
"Fantastic experience Greg & Dale! I appreciate you sharing your expertise for this event without a charge. Very generous. Thank you." Meara
"This was amazing! Thank you all." Briana
Speaker Bios
Dale Ludwig & Greg Owen-Boger
Dale Ludwig and Greg Owen-Boger are both Certified Partners of the Bates organization and hold the Bates ExPI™ (Executive Presence Index) Coaching Certification. They are the co-authors of The Orderly Conversation: Business Presentations Redefined, a book that challenges conventional thinking about what it means to present and facilitate in today's business environment. Their second book, Effective SMEs: A Trainer's Guide for Helping Subject Matter Experts Facilitate Learning, was published in 2017 by ATD Press.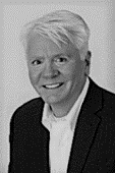 Dale Ludwig is President and Founder of Turpin Communication. Since 1992, he and his partners have developed methodologies that challenge much of the conventional wisdom in the field of communication skill development. Dale has a Ph.D. in Communication from the University of Illinois at Urbana-Champaign. He is a frequent blogger and is also the author of the white paper "Getting Past 101."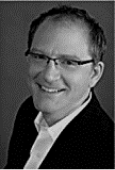 Greg Owen-Boger is the EVP of Learning and Business Development at Turpin Communication. Schooled in management and the performing arts, Greg brings a diverse and entrepreneurial set of skills to the organization. He joined Turpin in 1995 and now serves as a communication trainer and executive coach for Turpin's largest clients. Greg is a popular speaker and blogger and makes frequent guest appearances at conferences and a variety of external blogs and podcasts.