Leadership Communication in the Virtual World

Executive presence & your professional brand
Leadership Communication in the Virtual World
Executive presence & your professional brand
If you are a leader (or a manager aspiring to become one), you know that what you say and how you say it matters to those you lead. It is your responsibility to make sure that your intentions match others' perceptions. This is not an easy task under normal circumstances and certainly not in the stressful circumstances of working from home.
We invite you to join us for this FREE webinar.
During our 90 minutes together, we'll weave together three meaty concepts and give you insights and tools to hone your unique leadership style.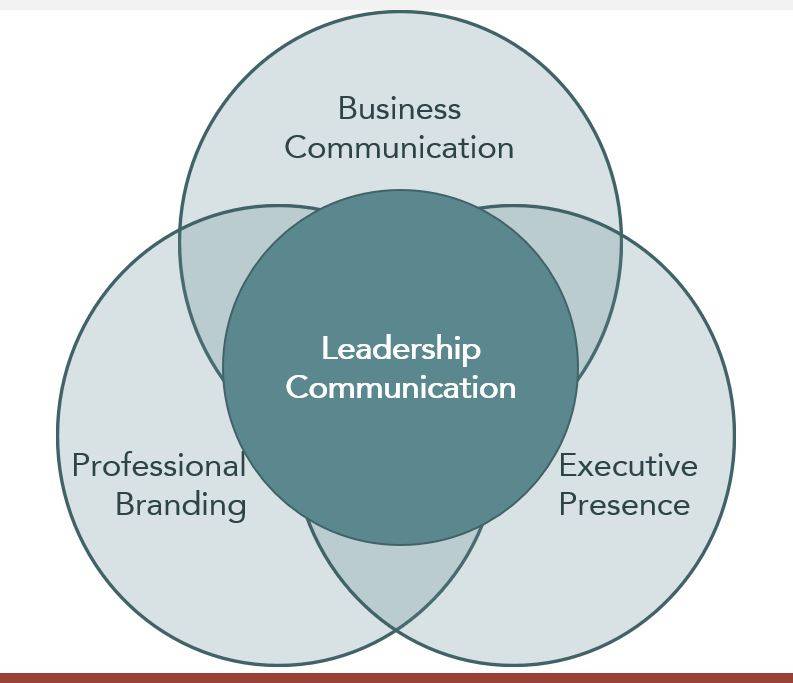 Together we'll examine the intersection of
Business Communication that engages others in fruitful dialogue
Professional Branding that helps you "show up" for your teams every day
Executive Presence that inspires trust and stirs others to act
What do we mean by Executive Presence?
For this, we'll rely on the scientific work of Suzanne Bates and her book, All the Leader You Can Be: The Science of Achieving Extraordinary Executive Presence.
Executive Presence is, as Bates defines it, "the qualities of a leader that engage, inspire, align, and move people to act." When you understand, "how your intentions as a leader match up with perceptions, you can learn how to flex your style to gain trust, build alignment, lead change, inspire performance, and drive executional excellence."
Our speakers, Dale Ludwig and Greg Owen-Boger, are both Certified Partners of the Bates organization and hold the Bates ExPI™ (Executive Presence Index) Coaching Certification.
Attendee Feedback
"Great Webinar! Great discussion about virtual leadership, real-world challenges, and easy-to-apply solutions. Turpin is always a great resource but especially now when clear and sincere communication is critical." Patty 
"GREAT session, very informative and useful." Salvato
"Thank you very much; very informative and well presented!" Jacques
"Fantastic experience Greg & Dale! I appreciate you sharing your expertise for this event without a charge. Very generous. Thank you." Meara
"This was amazing! Thank you all." Briana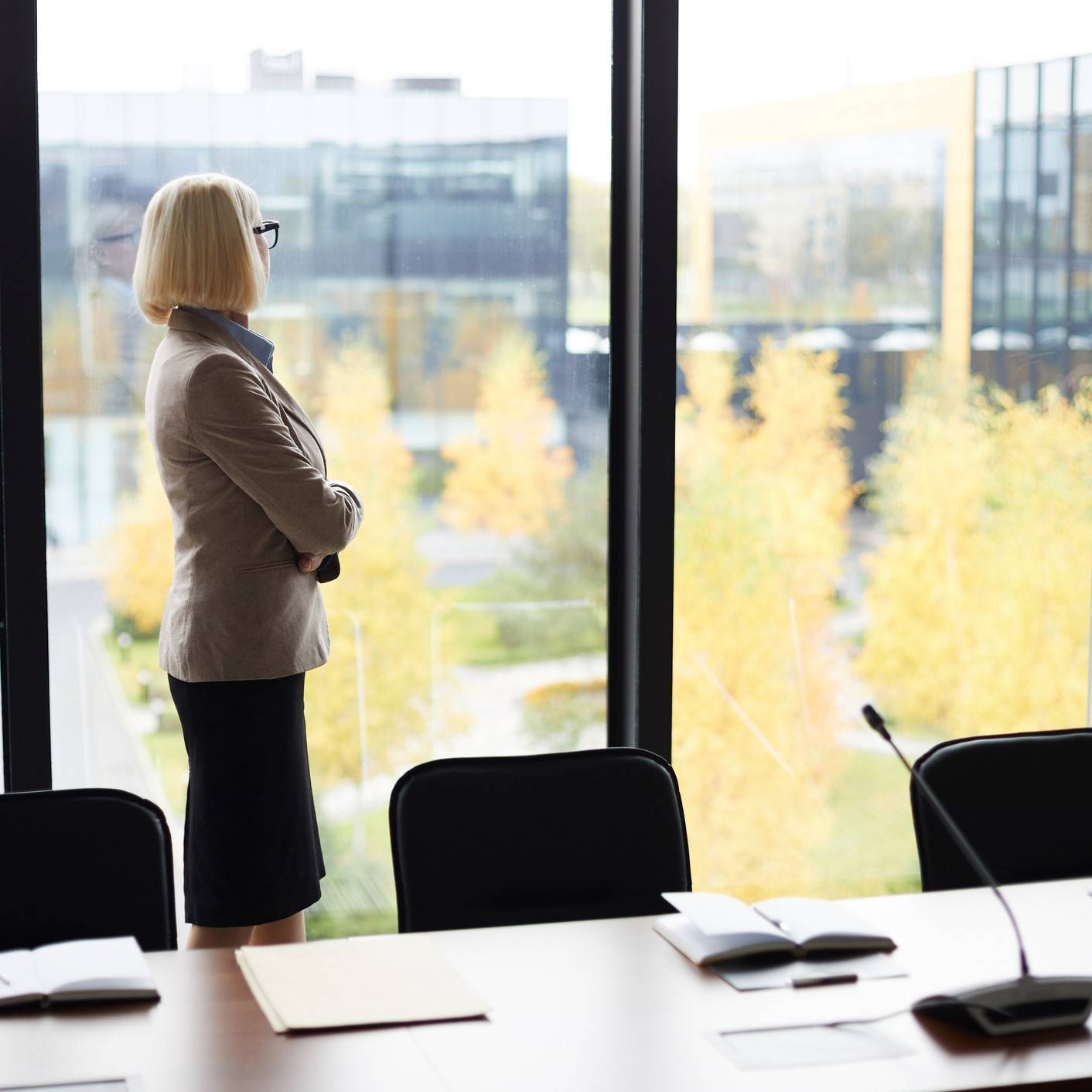 Executive Presence Private Coaching
Projecting your unique brand through leadership communication