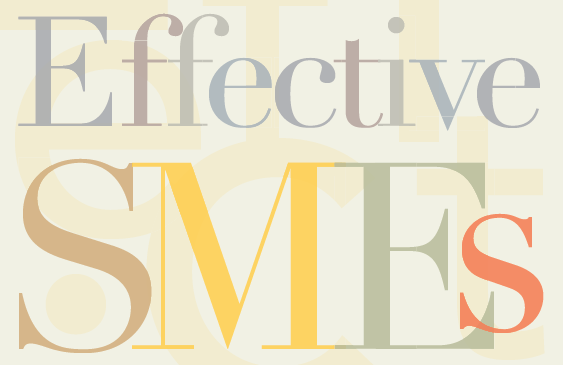 This is an excerpt from "Effective SMEs: A Trainer's Guide for Helping Subject Matter Experts Facilitate Learning." In this excerpt Dale Ludwig (Turpin Communication's Founder) and Greg Owen-Boger (Turpin's VP) discuss the importance of selecting the right person for the SME-as-trainer job.
---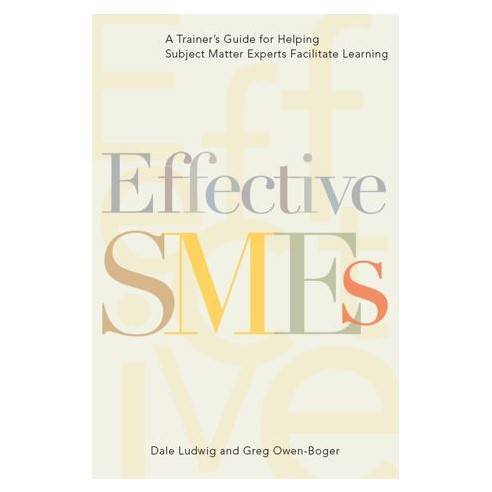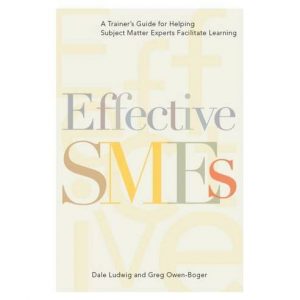 It goes without saying that SMEs must be experts in the subject matter they deliver. However, being an expert isn't enough. The person who is selected also needs to have the skills—or be able to develop the skills—to deliver training and ensure that knowledge and new skills are applied back on the job.
In addition to a good skill set, it's in everyone's best interest that the SME be easy to work with. In our experience, there is sometimes a degree of mistrust between instructional designers and SMEs. SMEs may doubt that instructional designers know what they're doing, and instructional designers often don't trust SMEs to follow the plan they've created. Trust, openness, and a willingness to learn must be present on both sides.
If we lived in a perfect world, you would be able to select the SME or SMEs you partner with on any given training initiative. Unfortunately, the world of many, if not most, IDs is not perfect. Other people make the decisions, and SMEs are selected for a variety of reasons that may or may not have anything to do with how effective they will be in the training room.
We believe that the stakes are too high and the risks too great for selecting the wrong person. The SMEs' reputations within their organizations can be harmed if they fail to be effective. That can, over time, damage the reputation of talent development. If SME-led training is too ineffective and learners feel as if their time is wasted repeatedly, why would they want to participate again?
Because it is so important for the right people to be in the right positions, we have created a job aid, Criteria for Selecting Instructional SMEs, that should be taken into consideration when SMEs are selected to facilitate learning, which you'll find in the appendix. Use this list to influence whoever is the decision maker.
---
For more information or to order the book, go to ATD Press, Amazon, or Barnes & Noble.