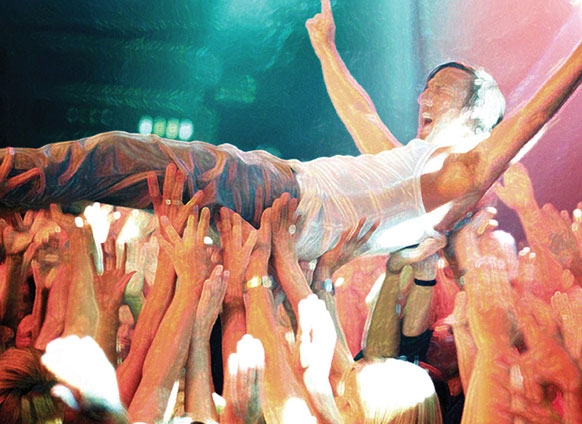 When we wrote about Turpin's culture in the fall of 2016, we had no idea who it might lead us to. As friends do, they lead you to their friends, and the next thing you know, you're being interviewed for an article in Success Magazine!
Thank you, Barbara Egel, for introducing us to Melissa Balmain, the author of the piece.
---
An excerpt:
Crazy Man trusted nobody, and nobody trusted him.
That's how Dale Ludwig describes his former boss at a public-speaking training company.
Crazy Man listened in on employees' phone calls. He turned against his favorites without warning. He preached company values he didn't live by—honesty and fun—and tried to control every moment of everyone's day.
"I always assumed I was being observed and I had to keep my head down and do the minimum and not call attention to myself," Ludwig says.
Twenty-five years later, Ludwig is the founder and president of Turpin Communication, a communication skills company in Chicago. "I trust people to do their jobs and I give them the freedom to do them," he says. The result: a workplace that's the polar opposite of Crazy Man's. "It's like, Oh boy, here are my friends and we all have interesting work to do and we're going to do it really well."
From office to home, from friendship to parenthood to romance, stories like Ludwig's are legion. Nothing matters more than trust.