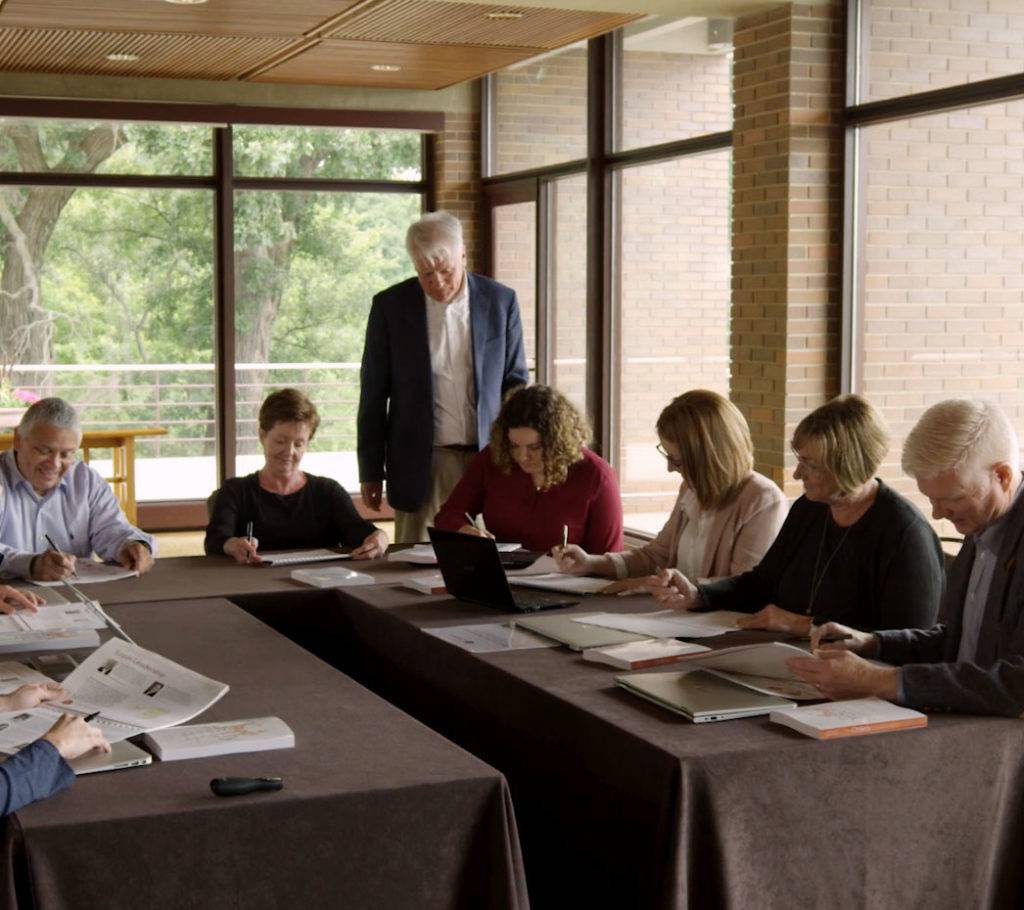 2017 Was a Big Year
We celebrated Turpin's 25th year in business. In case you missed it, Dale wrote 25 Lessons Over 25 Years, which is an excellent read.
During the year, we delivered a lot of training and coaching for our long-standing clients as well as a few new ones. Along with that, we reached several milestones. Thanks for being part of the action!
Dale and Greg's Second Book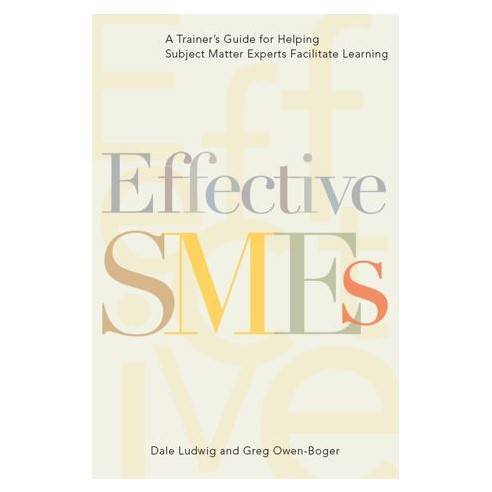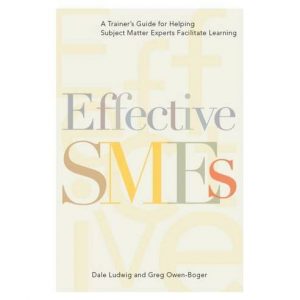 Effective SMEs: A Trainer's Guide for Helping Subject Matter Experts Facilitate Learning launched on November 7. This book, published by ATD Press, is written for L&D professionals who design for and coach SMEs in the classroom.
Here's what Terri Pearce, an ATD Board Member and EVP HR at HSBC, had to say. "This book is long overdue! Bringing subject matter experts into a training session can strengthen the credibility of the learning, but done incorrectly, it can be a disaster! Greg Owen-Boger and Dale Ludwig have bundled up more than 20 years of experience into one book that outlines how to design programs using SMEs to bring out the full potential of those experts in a spontaneous and interactive environment."
We're also looking forward to delivering a one-day workshop and a breakout session based on the ideas in this book at the ATD International Conference & Exposition in May of this year.
Trainer Certification

Our trainer certification program kicked off in November when we held our first trainer-the-trainer session for The Orderly Conversation. This workshop, based on the methodology described in our book, The Orderly Conversation, is a way for training professionals to bring our methodologies to their employees or clients in a scalable, cost-effective way.
Turpin Cares
Turpin Cares, our philanthropic project supporting Chicago's homeless population, continues to grow. In December, we partnered with Almost Home Chicago and our local Starbuck's to collect and distribute Christmas gifts and food to families on Chicago's south side.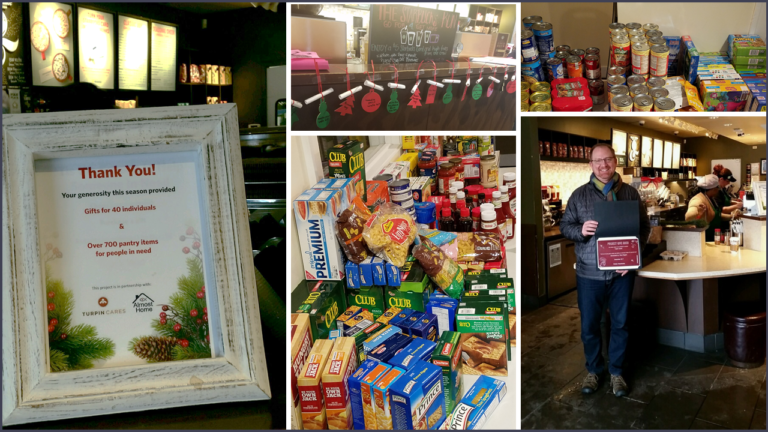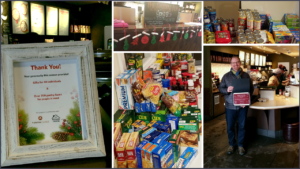 We even won recognition for our work from Starbucks' #ProjectGiveGood!
We look forward to 2018 and wish all of our clients and friends a happy and prosperous year!