In this video, produced by the Association for Talent Development (ATD), Greg Owen-Boger, Turpin's VP, discusses eliminating unnecessary activities.
Greg here with Turpin Communication. Learning leaders often bring us in to work with their trainers. Our task is to help them improve their facilitation skills and, ultimately, build their credibility in the classroom. One of the things we see over and over again is the use of unnecessary or irrelevant activities in the classroom. Ultimately, this erodes credibility and builds resentment from the learners' perspective, and ultimately, it harms the learning function. And this is especially true if you're asking your participants to step out of their comfort zone. So I'm not recommending cutting all activities, but I am suggesting that you put them in check. If there's a more efficient or more effective way to teach the topic, you should probably do it.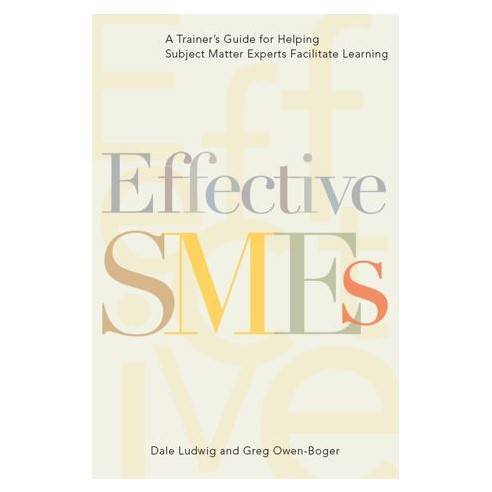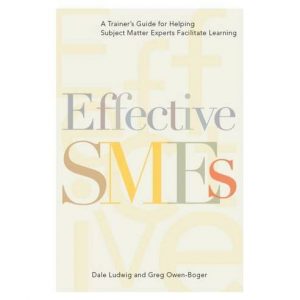 Want to learn more about helping your Subject Matter Experts succeed in the training room?
Read the latest book from authors Dale Ludwig and Greg Owen-Boger, Effective SMEs: A Trainer's Guide for Helping Subject Matter Experts Facilitate Learning.