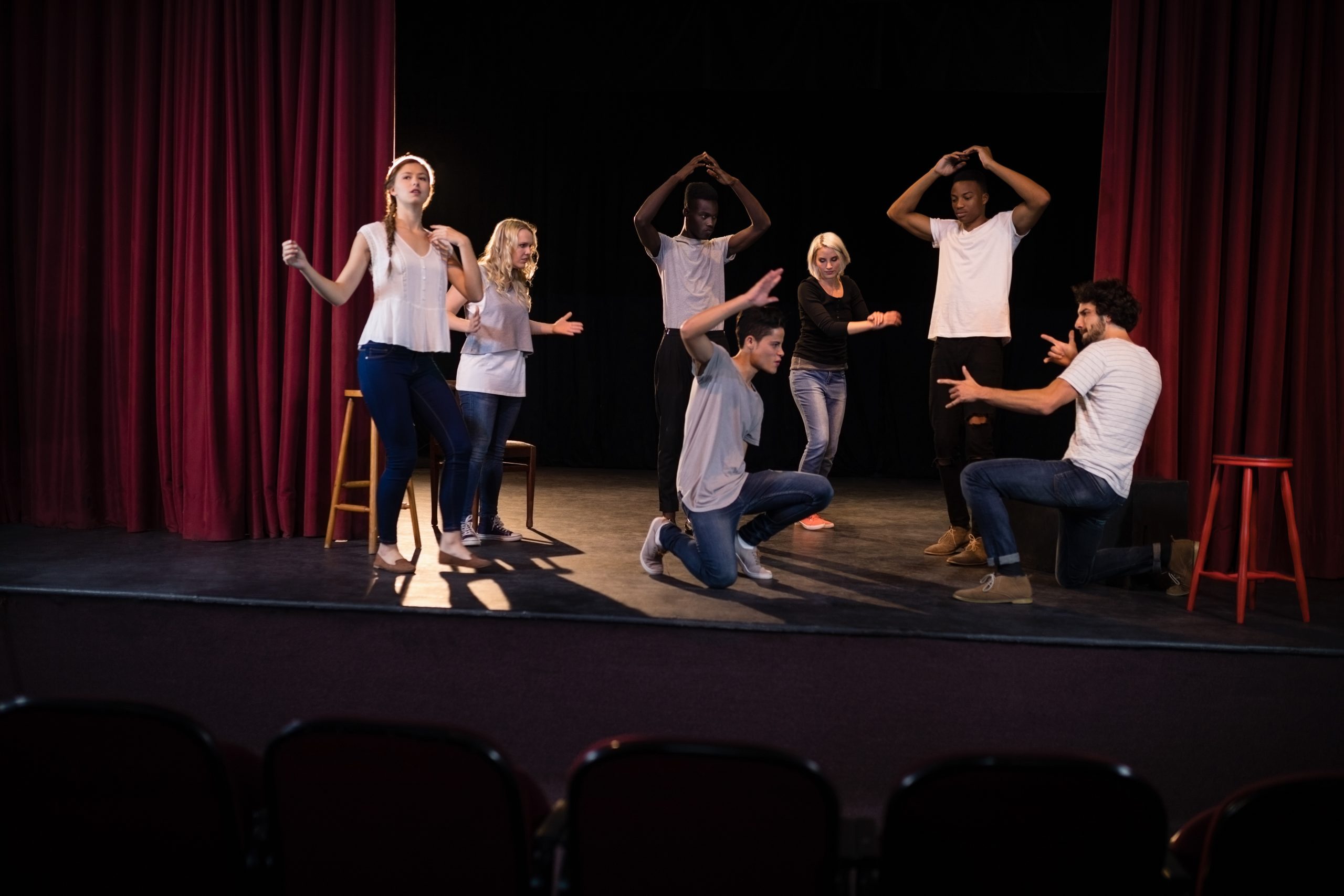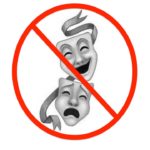 Any number of books and articles about business presentations focus on skills and outcomes that really belong to the world of theater. Such resources may tell you that you need to be entertaining, invent a presentation persona, or use acting techniques to jazz up your presentation. For example, they may tell you to rehearse when and how you gesture or move, to pause for emphasis after a particularly pithy statement, or to script your presentation and perfect the line readings.
Frankly, I don't get it. If you are an engineer, an accountant, an IT person, a marketer, that's what you chose to do in life. If you had wanted to be an actor, you'd be acting.
Many of us at Turpin come from theater backgrounds, either as professionals or as serious amateurs. For that reason, we know how hard acting can be, and we certainly know that it's not for everyone. In fact, distracting yourself with acting exercises takes time, energy, and brainpower away from the three things you should really focus on:
Engaging with your audience as your authentic, expert self
Delivering your content clearly with a comfortable level of flexibility
Managing the conversation and questions that are a key aspect of business presentations
Thinking about maintaining an artificial persona or worrying about whether or not you are entertaining distracts from those three key goals. And if you are already a nervous presenter, feeling you need to be "on" in a way that isn't natural to you will definitely not help with those nerves.
And frankly, bad acting is a lot worse than no acting. If you feel you come across as stiff or expressionless when presenting, the key is to free yourself of extraneous concerns and engage your audience in a conversation. Adding the pressure of performance will only add pressure, not ensure success.