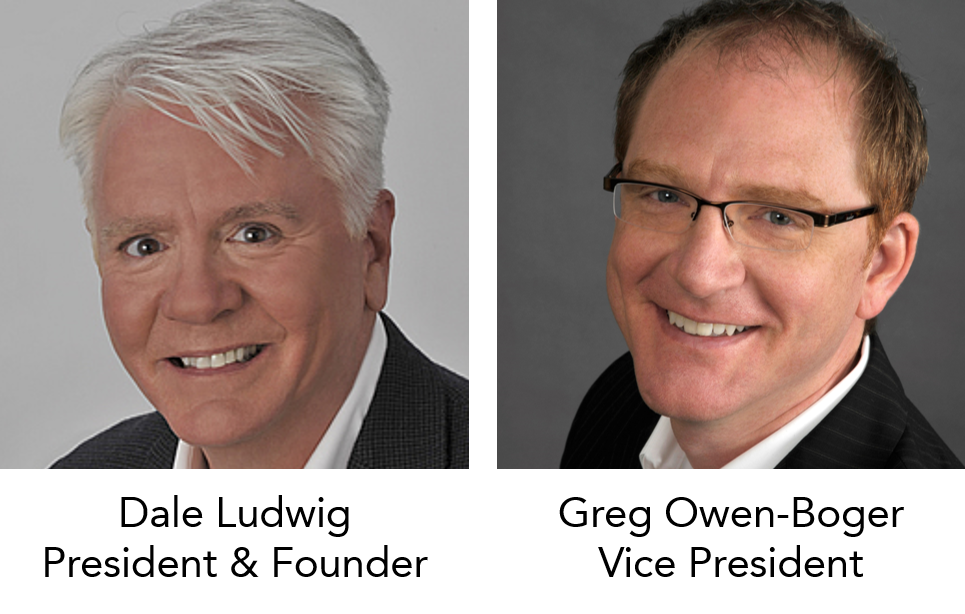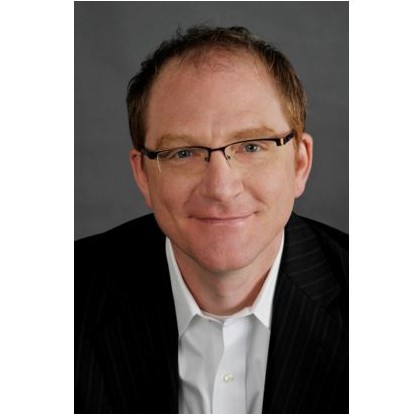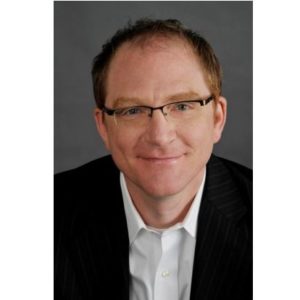 July 2020 marks Greg's 25th year with Turpin Communication! So, it's time to say congratulations and send out a very big "Thank You" to him.
Some perspective: Turpin itself is 28 this year, so it's easy to assume that Greg has been an equal partner pretty much from the beginning. But that's not the case. In 1995, Greg's first year, he was employed only part-time as the camera operator for workshops. To give you a sense of how long ago that was, we were using VHS tapes and overhead transparencies. While he worked part-time at Turpin, most of his time was devoted to his special events company.
Operating the camera soon led to Greg becoming a Turpin coach, then a lead instructor. In 2007, he started managing clients and projects—a website redesign, our online learning classes, and eCoach (actually building an LMS from scratch).
It wasn't long after this that Greg became VP, which at Turpin means that you're the General Manager, the person in charge of running the business—managing the budgets, processes, projects, and people.
Of course, he works with the team to deliver workshops and write about what we do. Did I mention that in the past few years, Greg has co-authored three books with me? How could I have forgotten that? Turpin Cares, our philanthropic wing? It was Greg's idea, and he's the one who makes sure it's running smoothly.
Finally, as everyone knows, 2020 has been a challenge of unimaginable scale. At Turpin, it meant that we had to shift all of our work to virtual delivery, including finding new types of buyers who need our services. Greg led us through the transition in two weeks' time.
I could go on listing everything that Greg has done or is doing at Turpin, but I'll stop here and say that without Greg's leadership, Turpin would not be where we are today. I learned a long time ago, 28 years to be exact, that founding a company is very different than leading and growing one. I did the founding part. So grateful that Greg took it from there.