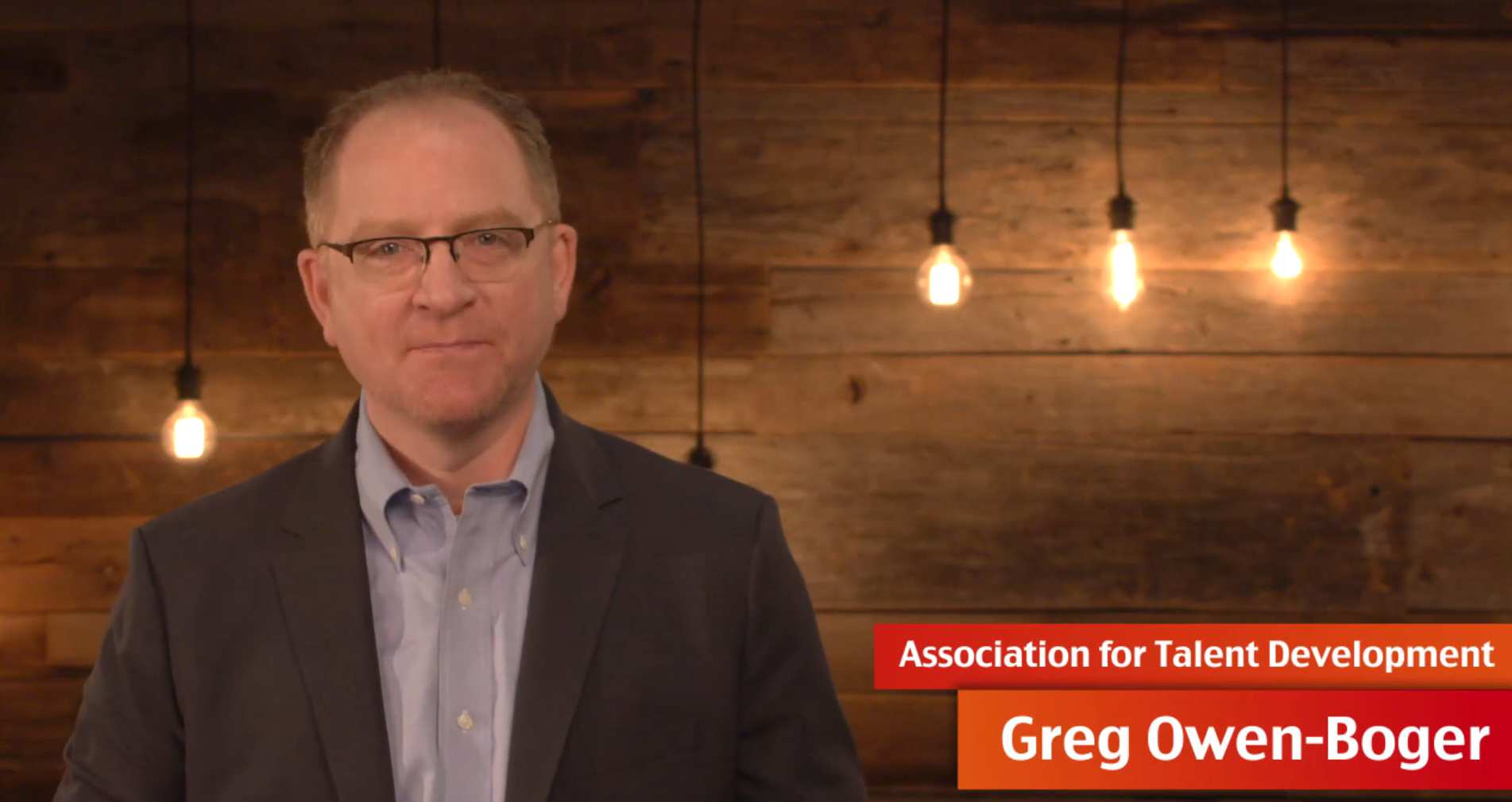 In this video, produced by the Association for Talent Development (ATD), Greg Owen-Boger, Turpin's VP, discusses digging deeper to achieve the best learning.
Greg here with Turpin Communication. I'm going to ask you to think back to your high school math class. Remember how your teacher asked you to show your work? It's because she wasn't just interested in your getting the right answer; she wanted to know how you got there. How you think about the problem. Well, the same thing is true when you're facilitating discussions at a learning event. When someone offers up a differing point of view or answers a question inaccurately, ask them how did they get there? What was their thinking? Probe. Discuss. Let others chime in. Because often, the deepest learning can happen when you sort of dig below the surface.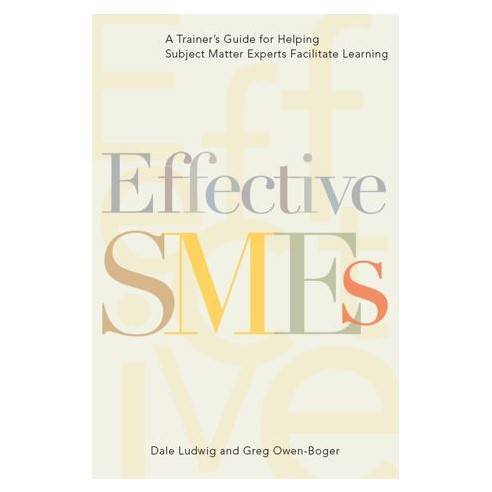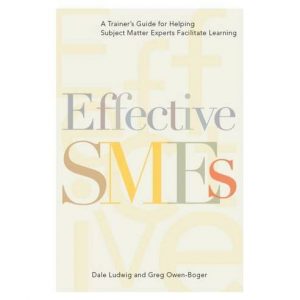 Want to learn more about helping your Subject Matter Experts succeed in the training room?
Read the latest book from authors Dale Ludwig and Greg Owen-Boger, Effective SMEs: A Trainer's Guide for Helping Subject Matter Experts Facilitate Learning.