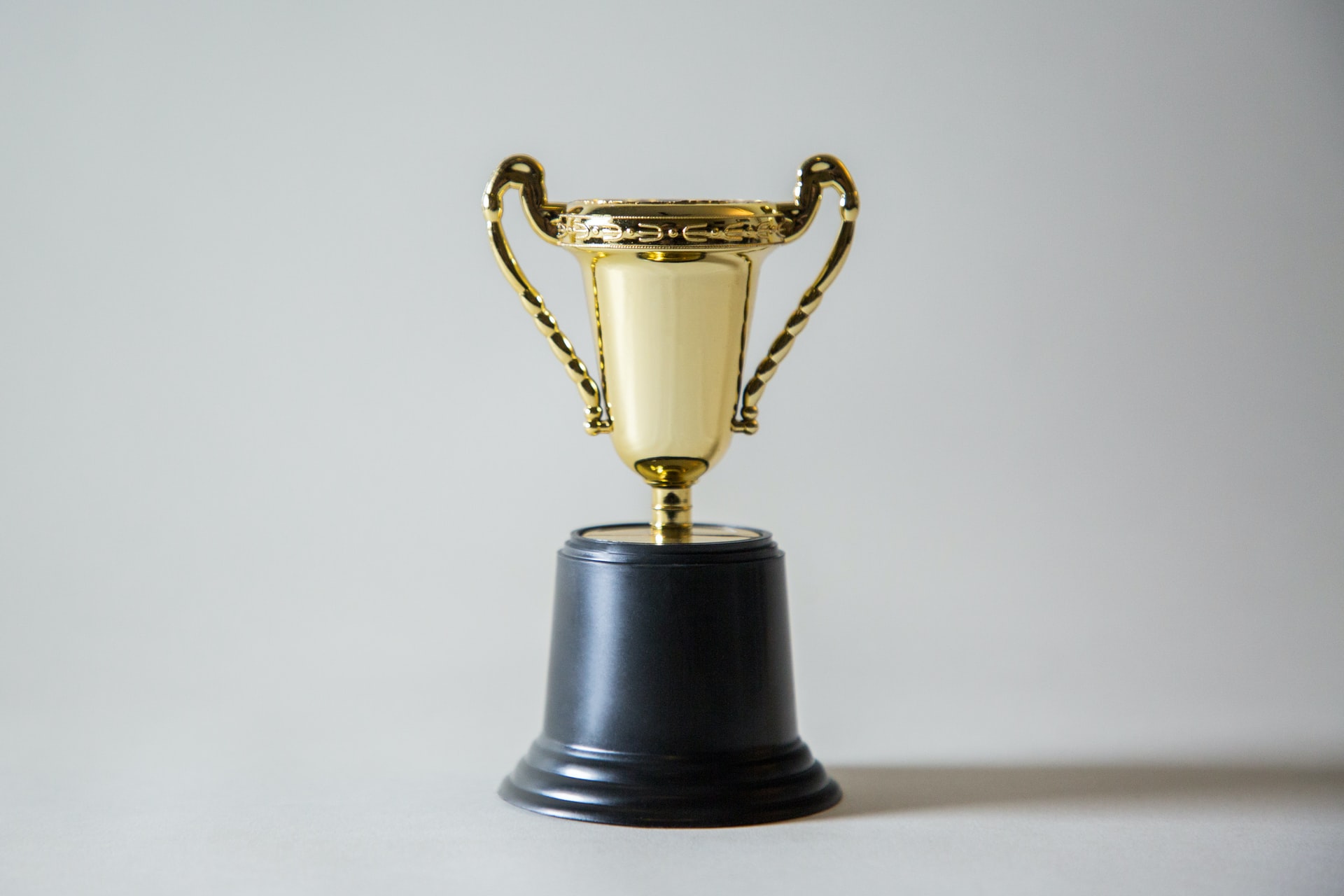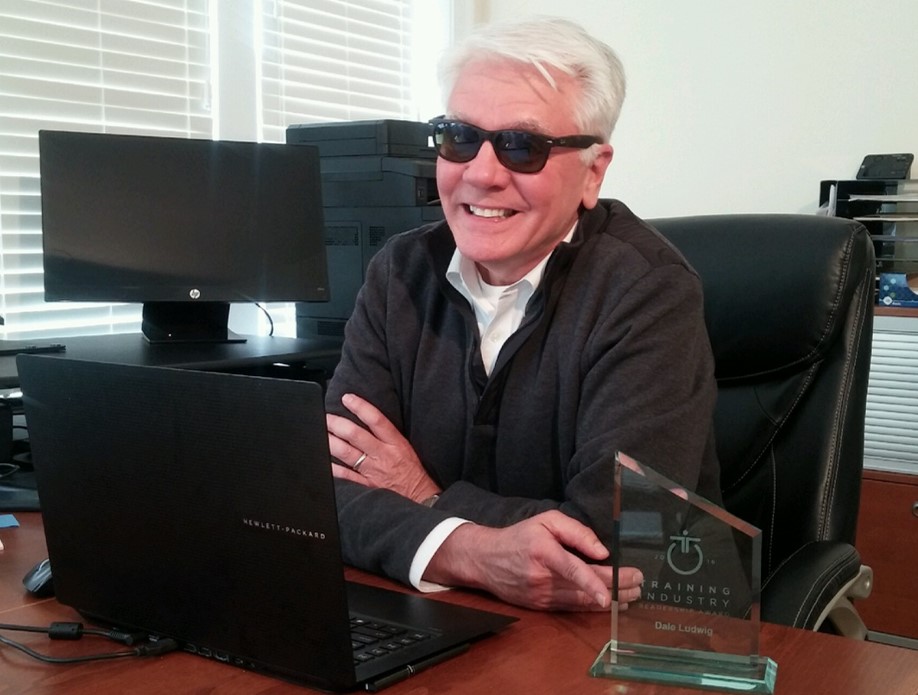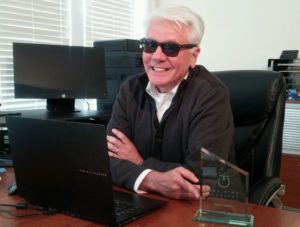 Congratulations to Dale Ludwig, Turpin Communication's Founder and President, for winning the Training Industry Readership Award at the Training Industry Conference & Expo in Raleigh, NC on May 10, 2016!
The award is for his much-read article, "Let's Get Serious about Live, Instructor-Led Training," which was published in the fall 2015 edition of Training Industry Magazine.
"It's an honor to be recognized alongside other industry thought leaders from Dell, the U.S. Army, Allen Communication, and others," said Ludwig.
TrainingIndustry.com states that their "focus is on helping dedicated business and training professionals get the information, insight and tools needed to more effectively manage the business of learning." "My colleagues and I are happy to be part of that important mission," he added.
Excerpts from the news release:
The Training Industry Readership Award recognizes 10 of the most-read articles published on TrainingIndustry.com and Training Industry Magazine from the past year. The winners were selected based on readership appeal and attention.

"It's always exciting to see which articles garner the most attention," said Ken Taylor, editor in chief and president, Training Industry, Inc. "This allows us to see the topics that are important to our readers and how we can align our content with what's going on in the industry."

"We take pride in the quality of the content that we publish," said Doug Harward, chief executive officer, Training Industry, Inc. "It's great to see the range of topics that made the list of most-read articles and how our audience is engaging with the content."
Read the full news release and view all of the evening's award recipients here.