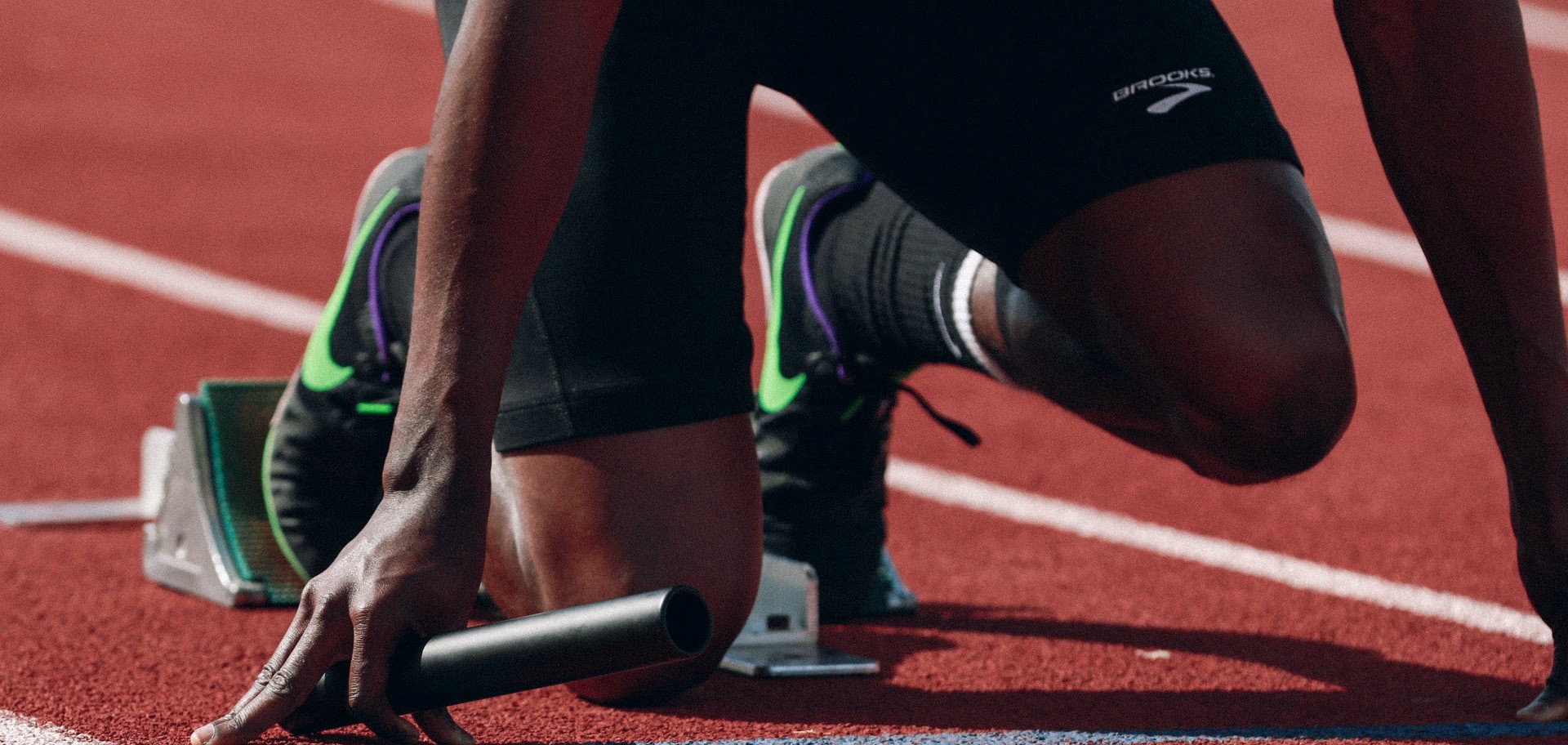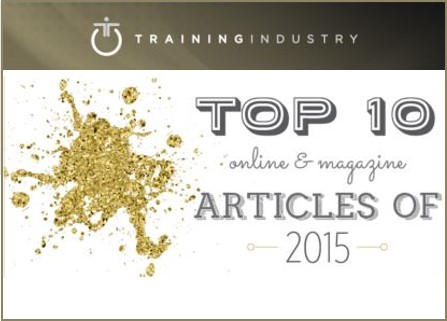 Wow! An article written by Dale Ludwig, Turpin Communication's President and Founder, has been listed in Training Industry's Top 10 Articles of 2015! The Top 10 list highlights the most-read articles of the year at Training Industry, one of the premier resources in corporate learning & development.
According to their website, "By making this list, the Training Industry Editorial Team is pleased to announce your nomination for a 2016 Training Industry Editors' & Readership Award." The winner will be pulled from one of the top 10 and will be recognized at the opening night event at the 2016 Training Industry Conference & Expo, May 10-12 in Raleigh, NC.
Here's the full article as originally published in the magazine.
Dale has also been asked to be a regular monthly contributor to Training Industry's blog. Here's his December post in case you missed it: 10 Ways Instructional Designers and Trainers Can Work Together Better
Congratulations, Dale!