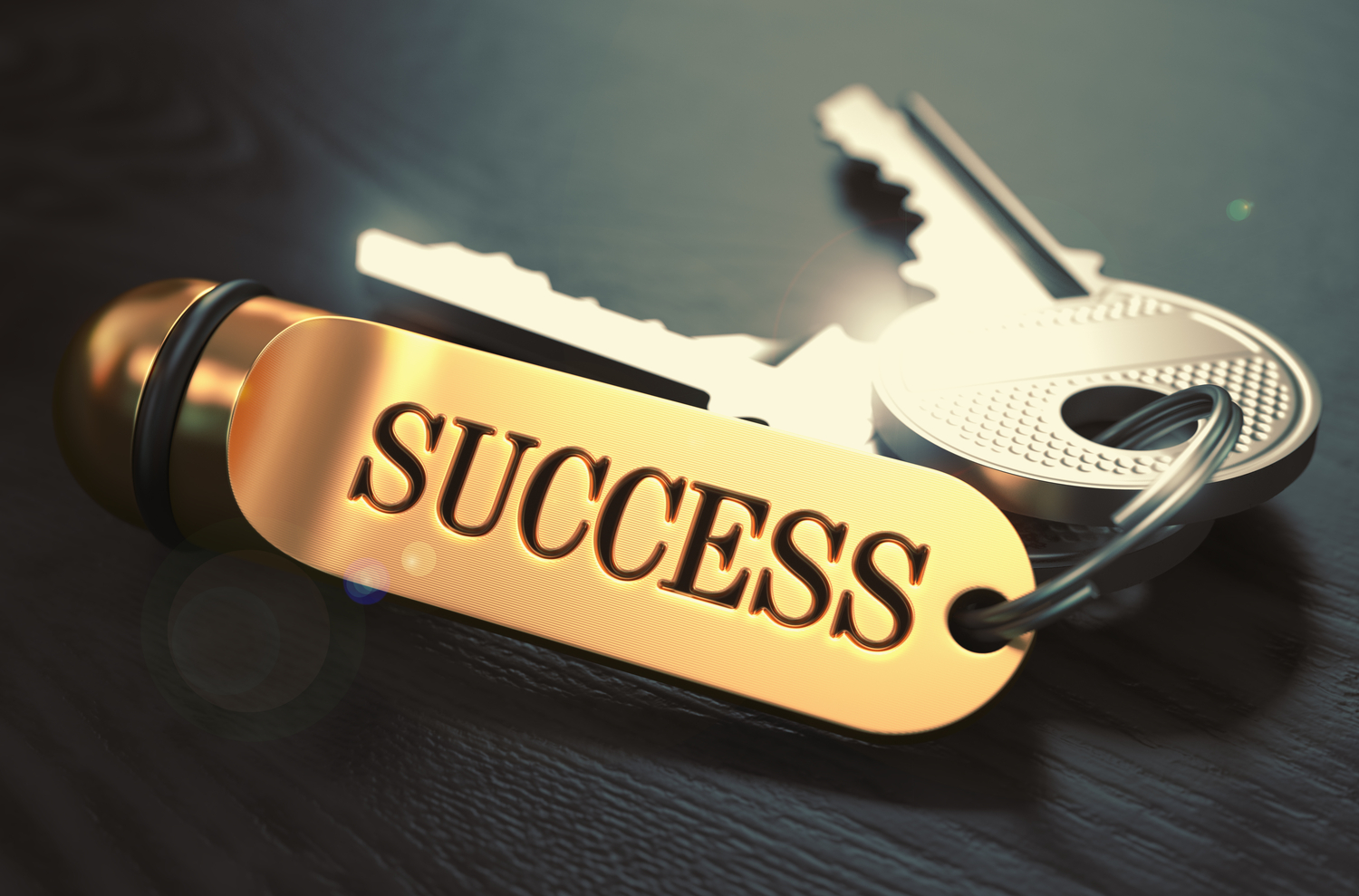 Why a Performance Approach to Business Presentations Doesn't Work
Presentations should not be confused with speeches. Speeches are a type of performance. Presentations are a type of conversation. That's why we've redefined them as "Orderly Conversations."
Unfortunately, many people, even industry experts, hang on to the idea that a presentation should be "performed," that it can be perfected by scripting, rehearsing, planning when and how to gesture, and following rules. These rules can be about all kinds of things, like the "right" number of bullets, never looking at your slides, holding your hands a certain way, or pausing for dramatic purposes.
As Dale Ludwig writes in chapter 5 of our new book The Orderly Conversation: Business Presentations Redefined: "When rules like these are applied without consideration of their effectiveness or appropriateness for an individual, they stop being the means to an end and become the end themselves. This makes presenting more difficult for the presenter and less effective for the audience."
Three Types of Performers
What we've seen is that business presenters who follow a performance approach generally fall into three categories:
The Nervous Perfectionist
The Dutiful Student
The Entertainer
Let's take a look at the negative consequences of each type of performer and offer up a better way forward.
The Nervous Perfectionist
In the book, we write about Jennifer, a Nervous Perfectionist. She puts an extraordinary amount of time into planning her presentation and rehearses it several times before the big day. Her goal is to perfect her delivery.
Unfortunately, during her last presentation, Jennifer felt like a failure because things didn't go as she'd planned. Her solution was to rehearse more the next time.
Jennifer's assumptions look like this:

Dale writes: "As Jennifer moved through each of these steps, she assumed she was gradually taking control over the process. But it didn't work. What happened to Jennifer actually looks like this."


Dale goes on: "As you can see, Jennifer's nervousness led her to rehearse, which turned her presentation into a performance. This made her more self-conscious and more nervous. Her decision to rehearse more for the next presentation just repeats the cycle."
The Dutiful Student, a New Definition of Success and a True Story
Another type of performance-focused presenter is what we call the Dutiful Student. Dutiful Students want rules they can follow. After all, their thinking goes, there must be a better and worse way to do something. Give me rules, and I'll follow them.
Last week in a workshop, we met Sandra (not her real name). She is a Subject Matter Expert and accidental trainer. Several times she asked, "What's the rule for… "
As proof of her allegiance to the "prepare, prepare, prepare" rule, she pulled out a three-ring binder containing her training slide deck. Each slide, complete with script in the speaker notes, was laminated for safekeeping.
We asked her how long it takes her to get ready to actually deliver the training. She said with a sigh, "Weeks and weeks. It's far too time-consuming, and I have a lot of other responsibilities." She was clearly frustrated by this.
When we asked her how she felt when learners asked questions, she said she hated it because it pulls her out of her script. "I have to think a lot when I'm up there. If they interrupt me, it just throws me off."
As the discussion went on, Sandra and her classmates agreed that her process is inefficient and didn't create the conditions for fruitful learning. In Sandra's attempt to follow rules and perfect the delivery of her training, she lost sight of her goal, which was to teach, to inspire learning.
Create the Conditions for a Fruitful Conversation
We worked with Sandra to help her create the conditions for a fruitful conversation. The first step was to turn her focus away from herself and toward her learners. She needed to get out of her head and actually speak with them.
During the first exercise in class, Sandra's instruction was to introduce herself to the group and to engage them in a conversation about her job responsibilities. After several attempts, she finally settled into the conversation. She actually saw them and their reactions. She responded to them in the "here and now." They asked questions, and Sandra answered them with ease.
This exercise was recorded on video. As she and I watched it a little later, she said, "I forgot about thinking and just did it! I just talked with them." She was amazed that she could actually stand in front of the group and hold a conversation. She wasn't thinking about her gestures or even what to say. She was engaged in the here and now of the conversation, and it came naturally to her.
As we continued to talk, she made a connection that will stick with her well into the future. She said, "You know … as I think about it, I do my best teaching at the bar after my sessions. Now that I know why that is, I have a new definition of success!"
The Entertainer
In the book, we also talk about Sophia, an Entertainer. The character of Sophia was inspired by a young man (we'll call him Calvin) that I worked with years ago. He was in sales and approached his sales presentations as if he were a comedian on a stage.
Calvin had a larger-than-life personality, a toothy smile, and a presentation style to go with it. I remember he swaggered to the front of the room and asked if we were ready. When we said yes, he snapped into action. It was as if the spotlight had just been turned on.
I remember that Calvin's boss caught me in the hall that day and invited me into his office for a chat. As it turned out, Calvin's job was on the line. His buyers weren't buying, and none of his co-workers wanted to work with him. Calvin was over the top and perceived as phony. Not exactly the type of person most people want to work with or buy from.
So What Does This Mean for You?
Dale writes: "The lure of the performance approach is control; presenters use it because they assume success comes from planning exactly what they are going to say and how they will say it in advance of the presentation. This also means, their thinking goes, that success can be reached fairly easily because all they have to do is remember the plan and follow the rules. The danger is that exercising this level of control over the process pulls your focus away from the here and now of the conversation and leads, for many people, to increased nervousness and heightened self-consciousness."
The more effective and efficient way to prepare for and deliver your presentations is to think of them as Orderly Conversations. Your role, then, is to prepare for and lead a listener-focused, flexible and responsive conversation. And when you do, it will make all the difference.