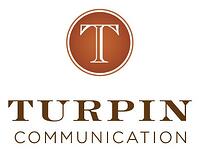 The Virtual Orderly Conversation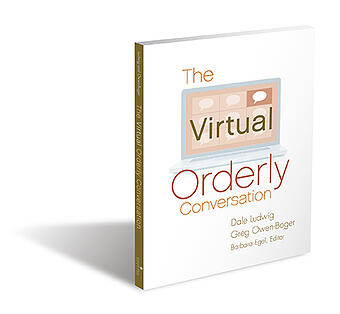 The year 2020 will be remembered for many things, most of them incredibly sad, frightening, and shocking. In this global context, the frustration we all feel with virtual communication seems like such a small thing. Do we have to stay at home and work online every day? In the grand scheme of things, that's not even a blip.
Nevertheless, we are all experiencing a crash course in virtual communication. And when placed in the narrow context of working from home, that's frustrating and exhausting. Like a sock twisted in your shoe, it's noticeable and annoying even if it doesn't keep you from walking. Here are some strategies to make virtual communication easier and more efficient.
Submit this form and receive the free download.