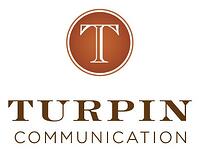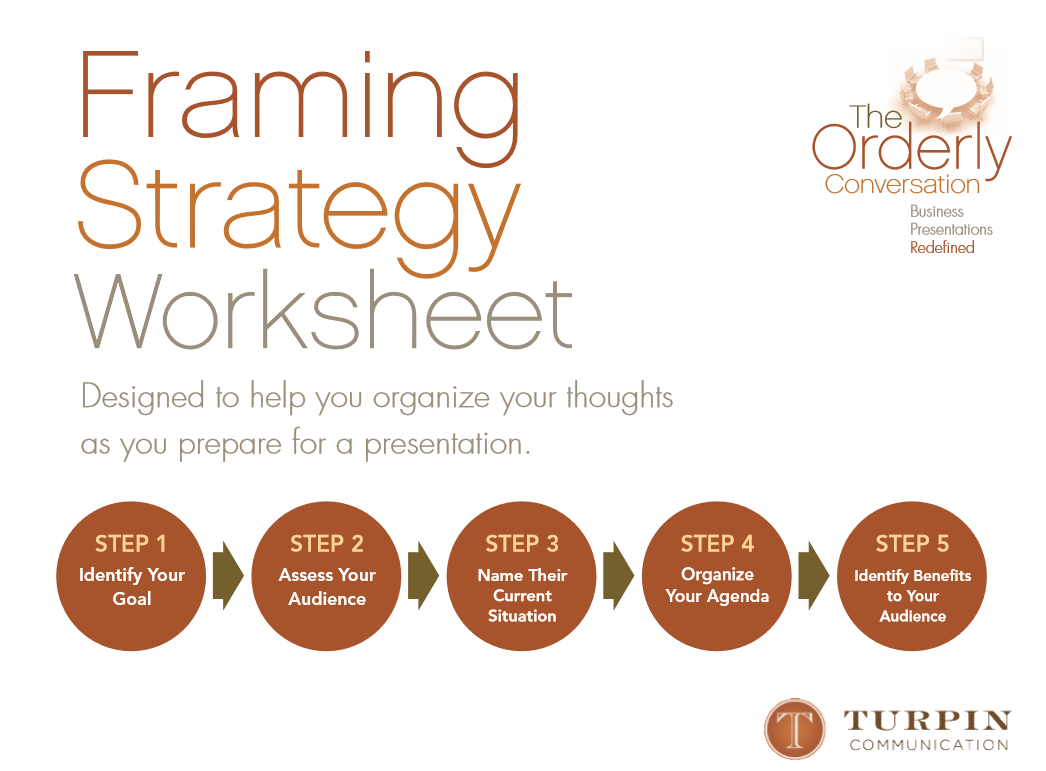 Organize your thoughts
The purpose of business communication is to close the sale, explain the new process, or teach the module. To do that, you must first gain trust, engage listeners, and prove to them that they are your main focus. This framing strategy is designed to help you organize your thoughts to reach those goals and can be applied to any communication situation you face.
Submit this form and receive the free download.