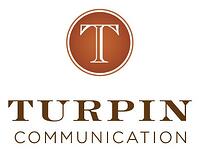 15 Facets of Executive Presence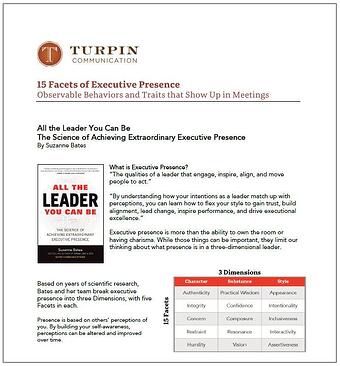 You know it when you see it, but what exactly is Executive Presence? In this handy tool, we break each facet of presence down into observable behaviors that you can hone over time so that peoples' perceptions match your intentions as a leader.
The recommendations we make are based on the data-driven work of Suzanne Bates and her book, All the Leader You Can Be.
Submit this form and receive the free download.