Virtual Communication Training for Teams and Organizations
Virtual Communication Skills Training
We are amid a major paradigm shift in the way work is conducted. Teams and organizations must learn to navigate and facilitate meetings and presentations virtually to be successful. Yet, many continue to struggle with audience engagement, keeping discussions on track, and providing participants with opportunities to share their voices. Navigating hybrid situations is even more challenging.
Virtual Communication in the Workplace is Critical
Individuals that do not successfully adapt to the virtual world face significant risks, including frustration, embarrassment, exhaustion, and stalled careers. Turpin's virtual communication training programs provide the necessary training to prevent this.
Our virtual communication courses provide guidance on how to:
Use virtual tools and technology for maximum engagement
Frame the meeting
Keep the meeting on track
Engage meeting attendees
Speak with confidence
Be inclusive so all voices are heard
Upgrade Your Team's Virtual Communication Skills Today
Request a Free Consultation
Build your Team's Communication Skills to Meet the Demands of the Virtual Workplace
Turpin's comprehensive, tailored workshops for teams teach essential virtual communication skills. Teams will see immediate and noticeable results as soon as the new skills are applied within your organization.
A Sampling of Virtual Communication Courses We Offer:
Leading Effective
Virtual Meetings
This training is for employees who are new to running virtual meetings. It provides participants with the skills and tools necessary to lead effective online meetings.
Presenting in the
Virtual Environment
These virtual presentation skills training sessions are designed to help experienced presenters transfer their existing skills to the virtual environment.
Fostering Team Collaboration
from a Distance:
Online meetings done right This virtual workshop provides managers and their team members with the skills and tools they need to lead productive online meetings, shift meeting culture for the long term, and improve collaboration within remote teams.
Closing the Deal in the
Virtual World:
Facilitating high-stakes online meetings that move business forward This comprehensive workshop for B2B sales teams can be positioned as the final step in your sales training process or as a refresher for seasoned individuals. It is designed to help participants manage their sales conversations and virtual meetings more effectively and efficiently.
Virtual Meetings that Work
– For Everyone
Inclusive business communication from a distance This 90-minute webinar provides participants with guidance on nurturing relationships with co-workers and external stakeholders by leading more effective virtual meetings.
Your Goals. Our Expertise. Big Results.
Uniquely designed workshops that meet participant and team goals and the objectives of your organization.
Schedule your free consultation.
Review and accept our tailored proposal.
Reap the benefits of superior sales communication.
Upgrade Your Organization or Team's Knowledge with our Virtual Communication Skills Training.
Turpin takes a practical approach to virtual communication skills training built on proven methodology and extensive real-world experience. Each workshop Turpin delivers is uniquely customized to the organization and participants. Workshop attendees present their real-world virtual communication challenges and receive expert coaching and guidance.
We literally wrote the book on effective virtual communication.
Our Success is Measured by Yours.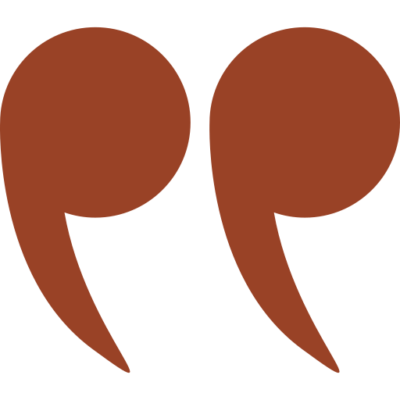 "This is the best real-world sales training I have received on how to give a presentation: from organizing to delivering. Thank you for helping me grow professionally."
—Jason C., Sales Manager, Medline
Workshop Attendee
Our Training Methods are Trusted by the World's Top Brands