Sales Communication Training for Teams
Sales Communication Skills Training
In order to close B2B deals, your company's offerings need to be communicated clearly and persuasively. Relationships also need to be developed and nurtured over time. This requires excellent listening and communication skills and an honest, open approach that builds trust and credibility. Our sales communication training provides your team with the personal attention they need to build upon their strengths, identify their weaknesses, and close more deals.
Our training helps sales and account teams:
Establish and nurture a trusting relationship
Conduct meetings that are buyer-focused and persuasive
Engage buyers in a comfortable, spontaneous conversation
Quickly pivot to address buyer's concerns as they arise
Better Sales Communication Skills Leads to More Sales and Repeat Customers.
Upgrade Your Sales Team's Communication Skills Today
Request a Free Consultation
Choose our Proven Sales Communication Skills Training Program
Turpin's comprehensive, tailored sales communication workshops will teach your sales teams how to conduct better sales meetings and engage your buyers. They are designed for small groups to maximize personal coaching and increase training effectiveness, which leads to lasting results.
Sales Presentation Coaching for Sales Teams
Practical sales communication techniques for organizations and sales teams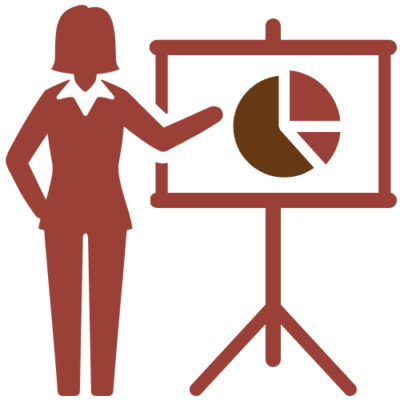 Sales Meetings
Sales meetings differ from sales presentations in that they are more interactive, less focused on visuals, and require the sales team to remain nimble and manage the twists and turns of the interaction however it unfolds. We help every salesperson build on their strengths and engage buyers in comfortable, spontaneous conversations.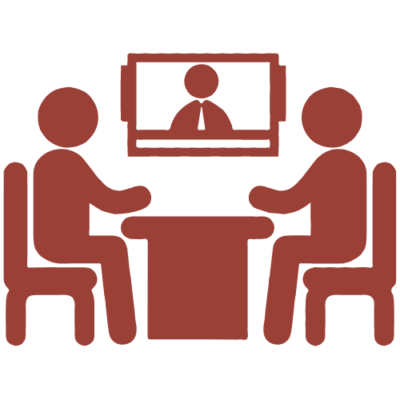 Sales Team Presentations
Sales presentations often happen in teams, with each presenter having a unique communication style. However, problems can arise if boundaries and roles aren't clearly defined before team presentations begin. Our training helps sales teams function seamlessly in front of B2B clients.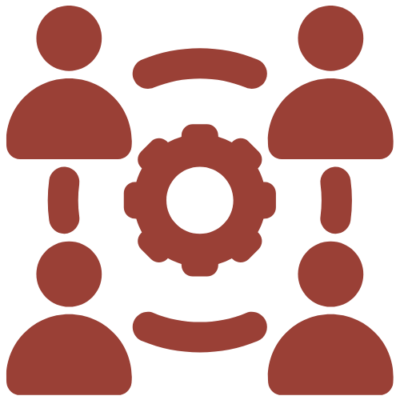 Sales Managers
In addition to their own sales responsibilities, many sales managers have to coach team members on their selling and communication skills. Our Manager Support Program develops the skills that sales managers need to succeed on both levels.
Your Goals. Our Expertise. Big Results.
Uniquely designed workshops that meet participant and team goals and the objectives of your organization.
Schedule your free consultation.
Review and accept our tailored proposal.
Reap the benefits of superior sales communication.
Practical and effective sales communication training solutions.
Turpin takes a practical approach to sales communication training built on proven methodology and extensive real-world experience. Each workshop Turpin delivers is uniquely customized to the organization and participants. Workshop attendees bring their real-life sales challenges and receive expert coaching and guidance.
Our Success is Measured by Yours.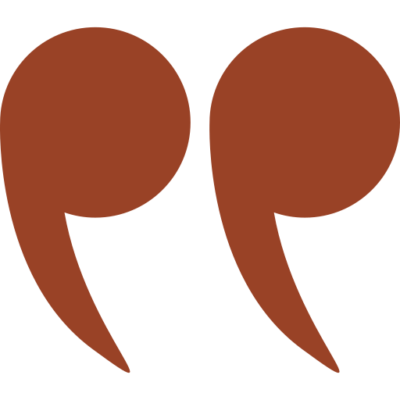 "This is the best real-world sales training I have received on how to give a presentation: from organizing to delivering. Thank you for helping me grow professionally."
—Jason C., Sales Manager, Medline
Workshop Attendee
Our Training Methods are Trusted by the World's Top Brands