Presentation Skills Training for Organizations and Teams
Presentation Skills Training for Improved Business Communication
Is your team overwhelmed when presenting to groups? Do they experience nervousness and lack the confidence to deliver a clear, concise, engaging business presentation? Do you become frustrated when team members' presentations aren't as polished as they should be? We can help.
When you think of business presentations, you should think of them more as "Orderly Conversations®" than speeches. Unfortunately, many training programs that exist today focus on speechmaking (rote memorization of material presented as a one-way monologue). Because of this, presenters are often confused about how much text to include on slides and where to stand in relation to the screen. Others worry about being interrupted and having to answer questions in the moment.
Turpin simplifies the process to improve presentation skills.
Improve Your Team's Business Presentation Skills Today
Request a Free Consultation
Choose a Better Business Presentation Skills Course
Our comprehensive, tailored presentation skills workshops are designed for small groups to maximize personal coaching and increase training effectiveness, which leads to lasting results.
When presentations are reframed as Orderly Conversations, presenters begin to engage listeners in a fruitful, productive, efficient, and results-oriented conversation. Each of our workshops is designed to help business communicators become skilled presenters in all contexts—standing or seated, face-to-face, virtual, or hybrid.
Presentation Skills Training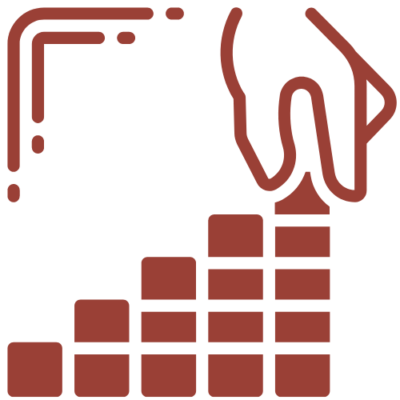 Teaching the Fundamentals of Business Presentations
Communication is a fundamental skill, yet many individuals lack the proper training to meet expectations. Our fundamental-level training options lay a solid foundation for novice or inexperienced presenters.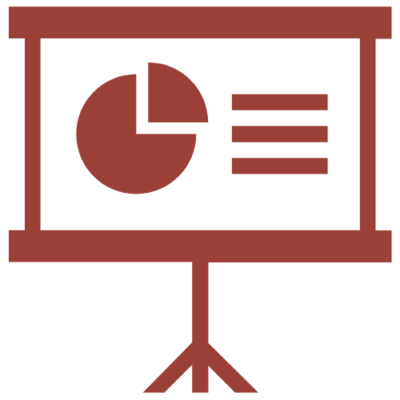 Mastery-Level
Presentations
When it comes to delivering presentations, experience doesn't always translate to effectiveness. Old habits and well-intentioned (but unhelpful) feedback from previous sources can get in the way of success. Our Mastery Workshops set teams on a better path.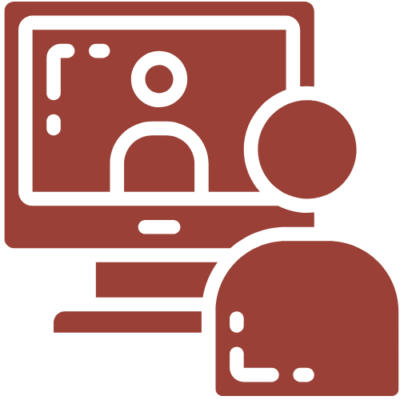 Virtual
Presentations
Face-to-face and virtual environments require different skill sets. Our virtual business presentation training helps teams transfer and develop their existing skill sets to the online world.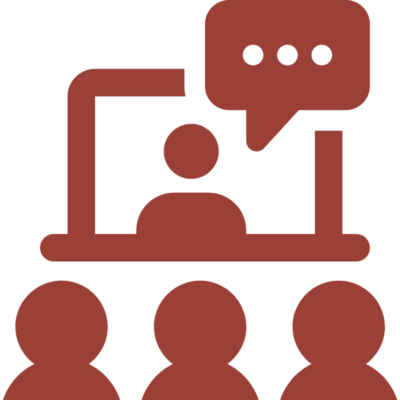 Hybrid
Presentations
Presentation performance and group dynamics change with a mix of face-to-face and virtual attendees. We understand these dynamics and offer simple solutions to ensure your audience is engaged in the conversation.
Your Goals. Our Expertise. Big Results.
Uniquely designed workshops that meet participant and team goals and the objectives of your organization.
Schedule your free consultation.
Review and accept our tailored proposal.
Reap the benefits of superior sales communication.
Practical and effective business presentation training solutions.
Turpin takes a practical approach to business presentation training built on proven methodology and extensive real-world experience. Each workshop Turpin delivers is uniquely customized to the organization and participants. Workshop attendees bring their own real-life business presentations and receive expert coaching and guidance.
We literally wrote the book on effective business presentations.
Our Success is Measured by Yours.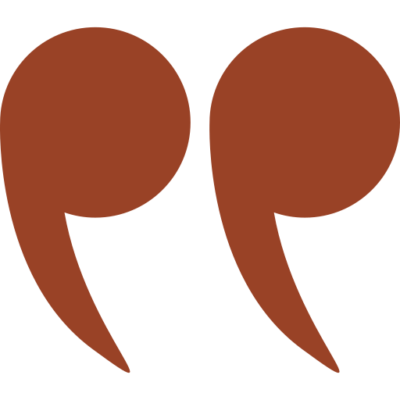 "This is the best real-world sales training I have received on how to give a presentation: from organizing to delivering. Thank you for helping me grow professionally."
—Jason C., Sales Manager, Medline
Workshop Attendee
Our Training Methods are Trusted by the World's Top Brands