Leadership Communication Training for Teams and Organizations
Customized Leadership Communication Training
Communication is an essential leadership skill. Clear and persuasive communicators can motivate, guide, instruct, and inspire others to take action. These are skills that can be learned and cultivated over time. At Turpin, our leadership communication training programs are designed to help your organization's leaders and aspiring leaders achieve their development potential.
We teach the skills that help leaders:
Define and polish their professional presence
Communicate effectively and persuasively in any environment
Engage listeners in a fruitful conversation
Manage anxiety in high-stakes situations
Why is Communication Important in Leadership?
Whether seasoned or up-and-coming, business leaders need to connect with their teams and inspire them to take action. A successful leader is self-aware and able to flex their style when the situation calls for it. They balance authoritative communication with collaboration and inclusiveness. They do all of this without sacrificing their essential personality and authenticity.
Upgrade Leadership Communication Skills in Your Organization Today
Request a Free Consultation
Achieve Your Organization's Leadership Development Goals
Turpin's comprehensive, tailored workshops build essential communication and leadership skills for teams. They are designed for small groups to maximize personal coaching and increase training effectiveness, which leads to lasting results.
Maximize your Team's Potential with Turpin's Leadership Communication Training Program
Developing powerful leadership communication is an essential skill that leads to team success and organizational advancement. We're here to help your company's leaders define their professional presence and build the skill set they need to shine in front of both internal and external stakeholders.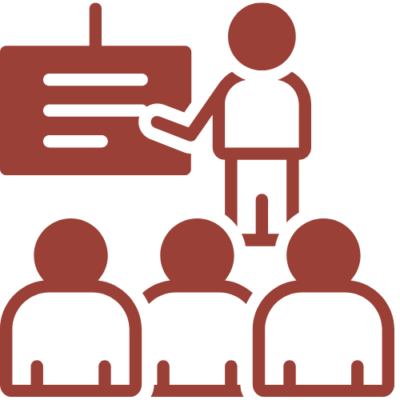 Executive Presentation
Skills Training
For leaders to be effective and productive, intentions and professional brand must be in alignment. We help leaders and executives grow their self-awareness so that they can take control of their communication and help their teams excel.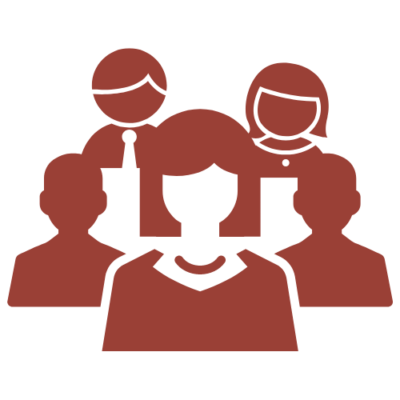 Executive
Presence
We help executives and leaders understand their unique professional brand so they can be intentional about how they "show up" for their teams. Once self-awareness is fully achieved, they are able to effectively flex their style and improve outcomes.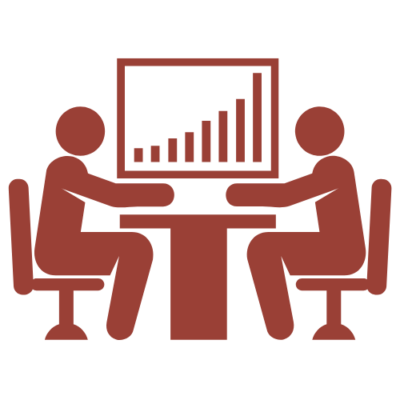 Executive
Coaching
Sometimes attending a group workshop isn't feasible or appropriate. Our executive coaching provides unequaled one-on-one private coaching to help leaders meet their leadership development goals.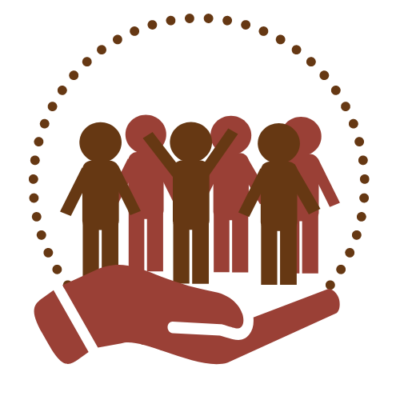 Emerging
Leaders
Our training for emerging leaders is typically a part of an existing leadership development program. Our goal is to understand your corporate culture and brand and help high-potential employees support it through their unique style of leadership communication.
Your Goals. Our Expertise. Big Results.
Uniquely designed workshops that meet participant and team goals and the objectives of your organization.
Schedule your free consultation.
Review and accept our tailored proposal.
Reap the benefits of superior sales communication.
Practical and effective leadership communication training solutions.
Turpin takes a practical approach to leadership communication training built on proven methodology and extensive real-world experience. Each workshop Turpin delivers is uniquely customized to the organization and participants. Workshop attendees bring in real-life leadership challenges and receive expert coaching and guidance.
We literally wrote the book on effective business communication.
Our Success is Measured by Yours.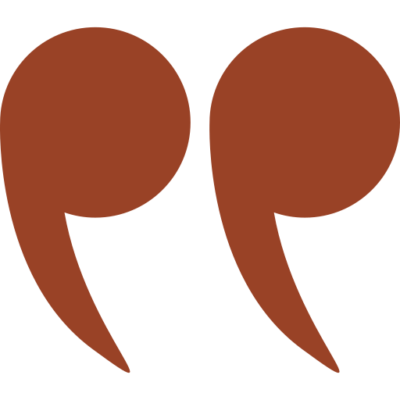 "This is the best real-world sales training I have received on how to give a presentation: from organizing to delivering. Thank you for helping me grow professionally."
—Jason C., Sales Manager, Medline
Workshop Attendee
Our Training Methods are Trusted by the World's Top Brands