Overcoming the Challenges of Hybrid Meetings

Combatting Isolation, Frustration, Miscommunication, and Fatigue
Overcoming the Challenges of Hybrid Meetings
Combatting Isolation, Frustration, Miscommunication, and Fatigue
The questions everyone had at the beginning of the pandemic about using video have been replaced by a combination of isolation, frustration, miscommunication, and fatigue. The Hybrid workplace is bringing new challenges, especially for remote team members and those who manage hybrid teams. Collaboration, which we used to take for granted in the office, has become more challenging, especially when people choose to be off-camera. Further, questions remain about whether the camera should be used at all. These concerns are brought into sharper focus when we look through the lenses of career development and Diversity, Equity, and Inclusion (DE&I).
As we move into a hybrid work environment, the corporate world has an opportunity to establish new norms and reset meeting culture. What used to work needs to be examined and replaced by new, more intentional means of collaborating.
This webinar sets out to address these issues and answer this question: What can individual contributors and managers do to overcome the challenges of hybrid meetings?
We'll examine the importance of authenticity, your virtual appearance, inclusiveness, showing concern for others, and being intentional with your communication in order to
Nurture relationships with internal and external stakeholders
"Show up" for the people you work with
Establish trust and create the conditions for a fruitful exchange of ideas
Be inclusive of everyone in the meeting, even those who are not on video
Be the person others want to work with in order to grow your career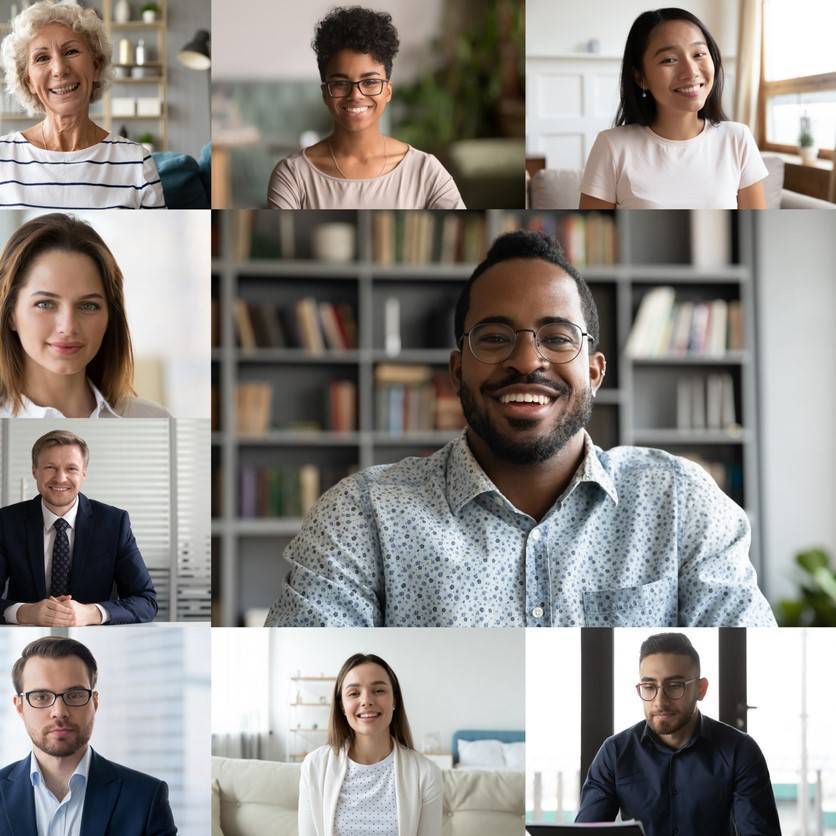 Leadership Communication in the Virtual World
(free webinar)
Executive presence & your professional
brand